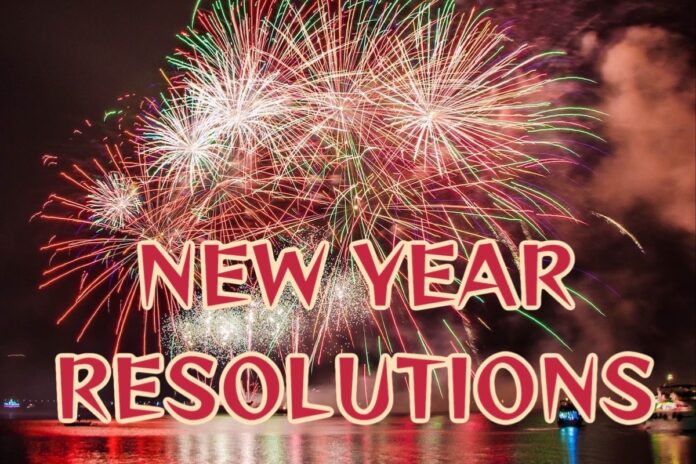 "Be ready with sales solutions for unfolding market trends."
As 2022 dawns, NAF has pledged to give stockists every opportunity to enjoy their best sales year yet.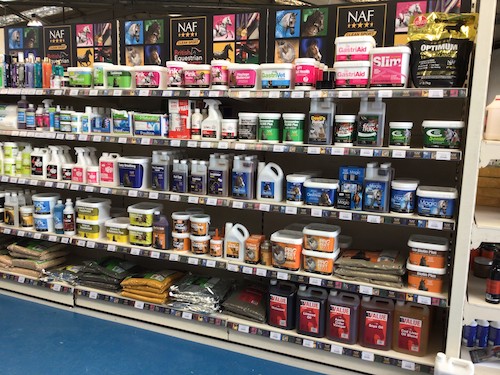 "During the last couple of years, we've received great support for our brands and we reciprocated by endeavouring to offer the same level of service in spite of a number of different challenges," says Isla Boxall-Loomes, of NAF.
Now the team at NAF wants retailers to make full use of the company's enhanced services and exemplary support packages.
From in-person visits from area sales managers to the happy spin-off effect of NAF's many partnerships across the equestrian world, the company is working towards soaring retail sales this New Year.
Resolving to support retailers in 2022
Partnerships such as the one with the British Equestrian Teams, for whom NAF is the Official Supplier of Equine Supplements and Horse Care Products, raise the profile of products on your shelves.
Clean Sport is crucial to NAF's partnerships, and it's an area in which the company leads the way by guaranteeing full traceability. Expect competitors to seek brands they can trust in 2022.
Equine welfare will stay in the headlines this year. NAF loves working with retailers and their customers for the good of the horse. Look out for and share NAF's advice and inspiration across your media channels.
Face-to-face contact is back. NAF's area sales managers (ASMs) reach every one of their trade customers with in-person support where possible, plus email and phone contact. ASMs' local knowledge is crucial to help retailers stock the right products too.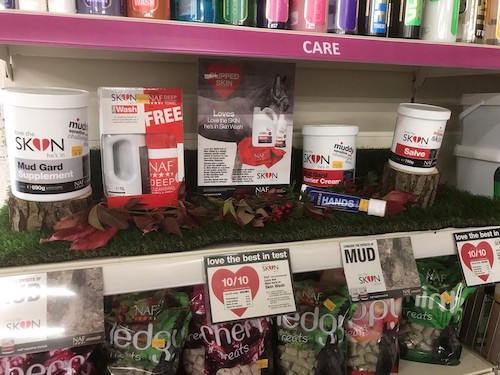 A new year is a good time to renew and refresh. Work with your NAF ASM on merchandising, stock control, problem solving and product training. They'll help you create a 'Wall of NAF' to fit your store's layout.
Be ready with sales solutions for unfolding market trends by asking about NAF's bespoke merchandising services. The depth of the range allows flexibility to suit every store.
Get in on the act with NAF's impressive national advertising campaigns online, in print and on social media. Stockists have access to campaign collateral, additional assets and information.
Stock turn is everything in retail. Make this the year you take advantage of NAF's regular category management reviews for guidance on what should be on your shelves and when.
Retain your customers in 2022. NAF has loyalty schemes and promotions that keep consumers coming back.
Equestrian consumers grow ever thirstier for knowledge. Remind your customers about NAF's free nutritional advice line (tel 0800 373 106 or info@naf-uk.com) or use it yourself before passing on the information.
2022 could be the year that specialised retailing and personal service comes into its own more than ever.