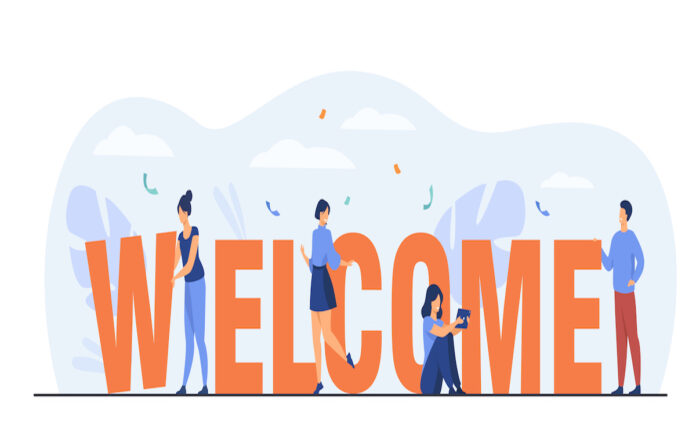 A hay supplier, equestrian products manufacturer and holistic horse feed wholesaler are also welcomed into the trade association.
In an optimistic sign for the industry, a raft of new members has joined the British Equestrian Trade Association (BETA).
BETA represents equestrian retailers, manufacturers, distributors and related suppliers, and acts in the interests of horsey consumers.
Each application to join is scrutinised by existing BETA members before being granted or refused.
Member companies are entitled to use the BETA logo. To consumers, the badge is therefore a sign of a reputable businesses where they can shop with confidence.
The following firms were approved for BETA membership at the trade association's most recent Council meeting.
Flourish Horse Health Ltd, Wickford, Essex – holistic/vegan horse feed wholesaler (Trade member)
The Real Hay Company, Deddington, Oxfordshire – grows, harvests and distributes premium hay, using new technologies (Trade member)
Azhan International Ltd, Luton, Bedfordshire – manufacturer, wholesaler and distributor of equestrian products with a factory in India since 2007 (Trade member)
Leeders Animal Supplies Ltd, Swardeston, Norfolk – feed merchant and equestrian retail store (Retail member)
Phoenix Equestrian and pet Supplies, Swadlincote, Derbyshire – equestrian store and feed merchant (Retail member)
Discount Feeds Ltd, Wetherby, Yorkshire – feed merchant, and equestrian and pet retailer (Retail member)
Dengie Equestrian & Country, Althorne, Essex – equestrian store and internet retailer (Retail member)