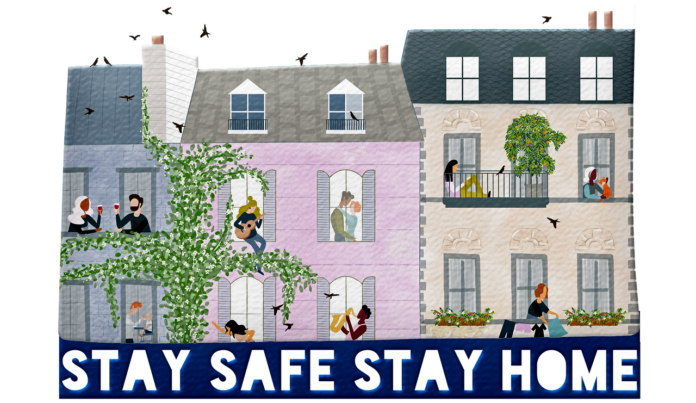 "It certainly got me through the pandemic."
What began as a project to combat lockdown boredom ended with a win at the Great Yorkshire Show for BETA International sales manager Darren Mottershead.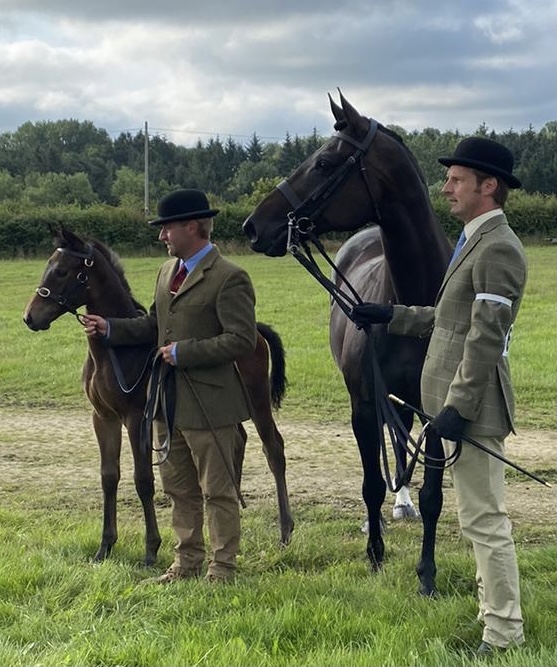 Like many competitive riders, Darren had just paid his British Eventing membership and mapped out his 2020 season, when Covid hit.
So he decided to breed from his eventing mare, Westswoods Scarlet Lady. The result arrived at the end of May - a lovely bay filly, named Sunshine.
On a memorable day at the Great Yorkshire, Sunshine won her class and went on to become reserve champion hunter foal. Scarlet stood third of the mares.
It was Darren's first foray into breeding – and showing.
"I wanted a clone"
Darren began thinking about breeding from Scarlet when he had "nothing to focus on" during last year's lockdown.
"I wondered if I should really should put my horse of a lifetime in foal," he said. "I really wanted a clone! But the mare was 14, so it was now or never."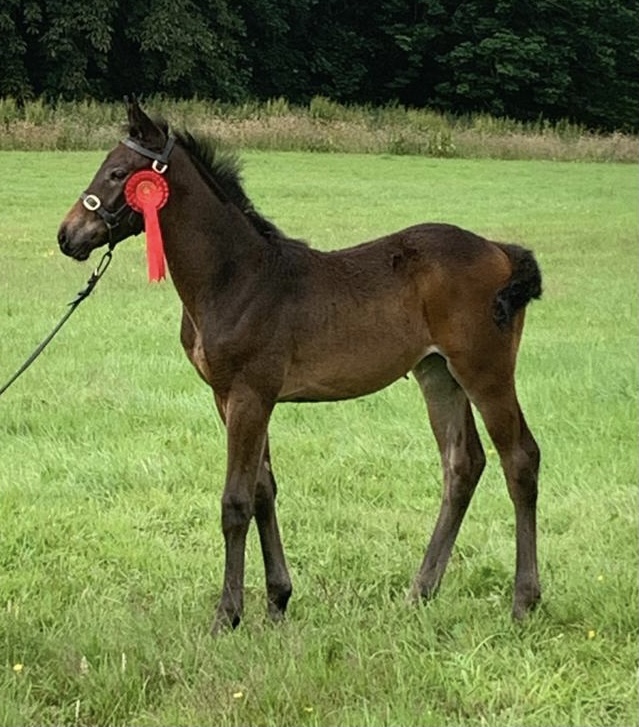 Following Scarlet's visit to Catherston Stud and a match with William and Joanne Moran's stallion Tiger Attack, the next eleven months were filled with excitement – and a few sleepless nights - for Darren
"I became obsessed as each month passed, reading about how the foal would be developing, its size and weight, as well as ensuring Scarlet was getting all the correct nutrients. It certainly got me through the pandemic."
Despite being just seven weeks old and away from home for the first time, Sunshine not only impressed the judges but enjoyed showing off to the Great Yorkshire crowds.
"What a day!" says Darren. "She is so brave with a cheeky outlook on life. She was like a little professional, doing a lap of honour well in front of her mother."
Stay Home Image by Please Don't sell My Artwork AS IS