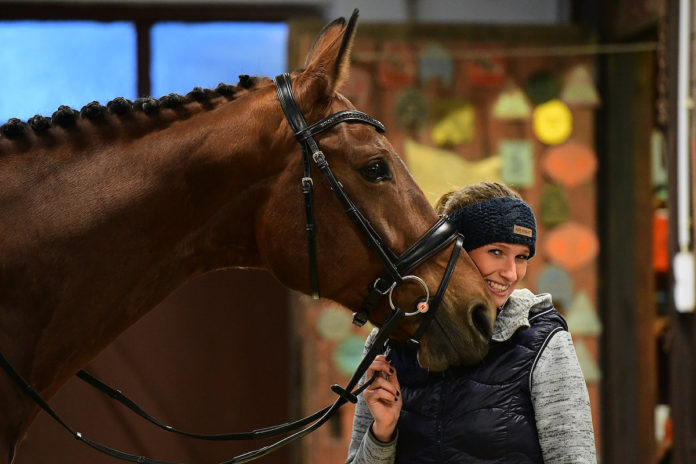 German lorinery company Sprenger has acquired the Nathe bit brand.
The bitting range is to be distributed in the UK and Ireland by Zebra Products who also handle Sprenger.
Nathe styles include loose ring and full check snaffles, gags, pelhams, bradoons and Weymouths.
"Nathe bits are well-known for encouraging a sensitive feel when riding, so have many benefits for horse and rider performance," said Simon Middleton of Zebra Products.
Heiko Koch of Sprenger added: "We're very excited to have Nathe bits under our umbrella of products."