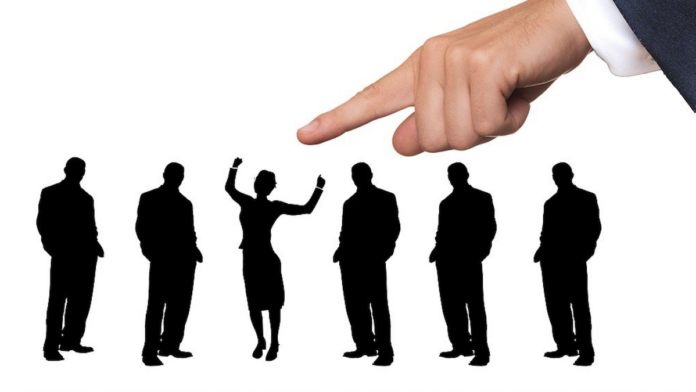 Recruit to cover the north of England.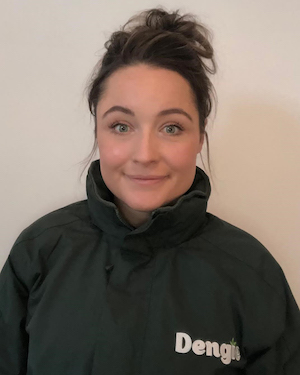 Steph Wright has joined Dengie as area sales manager for the north of England.
An equine science graduate from Bishop Burton College, Steph spent six years with Armstrong Richardson Wholesale as a buyer and account manager.
She owns Max, a Welsh section D cross, and his companion, Hetty the Shetland.
Steph has competed in showing, eventing and dressage. She enjoys hunting, hacking and generally having fun with horses.
She also has two cocker spaniels, Fergus and Percy, and plays netball for a local team.
Image by Gerd Altmann from Pixabay