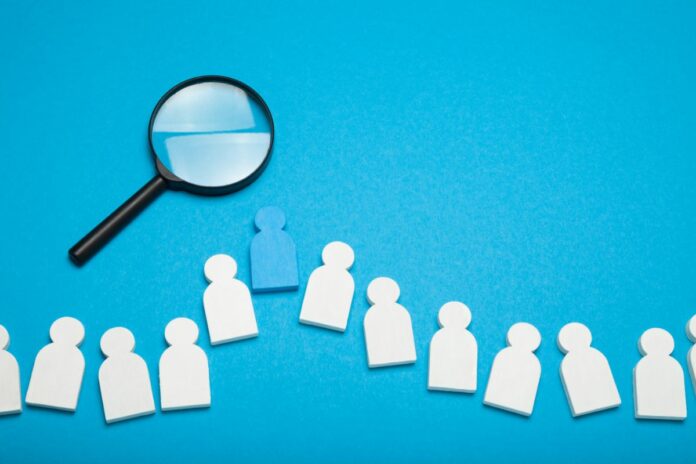 Appointee will be covering the south-east.
Kirsty Holmes has joined British Horse Feeds' sales team.
She will be covering the south-east of England for the Yorkshire based manufacturer of Speedi-Beet and Fibre-Beet and its sister brand, The Golden Paste Company.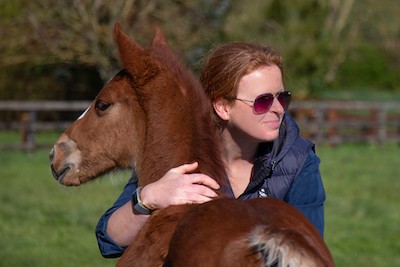 Kirsty, who was previously with Protexin, has a passion for equine gut health.
She owns three horses, two of which are home-bred, and hopes to compete in show jumping and dressage.
Said Branca Gebbie, business and trade manager at British Horse Feeds: "Whether it's advising on the benefit of fibre feeding regimens, or addressing common gastrointestinal issues, Kirsty's guidance and support will be invaluable to those seeking to maintain optimal gut and digestive health in their horses' well-being.
"We're thrilled to have her on the team."