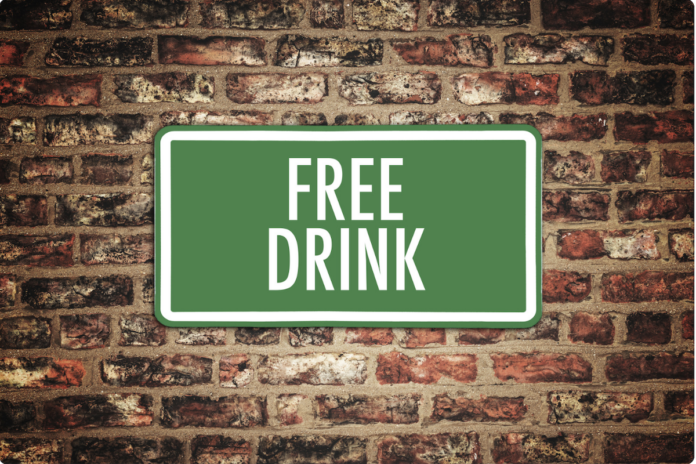 Tips to make the most of your visit.
Visitors who get to BETA International in good time on Sunday (10 September) will be greeted with a free drink.
LeMieux is popping complimentary beverage vouchers into the first 300 Neue Schule visitor bags to be collected at the door of the NAEC Stoneleigh when the show opens at 9.30am.
With 135-plus exhibitors to see – from household names to innovative newcomers – plus seminars and presentations to attend, arriving early at BETA International is well worthwhile, says BETA's Claire Williams.
"Once you get absorbed in the show, viewing new products and meeting people, the time flies by," she said. "It's always a good idea to allow for discovering the unexpected too."
Doors open for BETA International's second day at 9.30am on Monday, 11 September.
Another time-saving tip to smooth your arrival is to pre-book at www.beta-int.com, print out your visitor badge and bring it to the show's registration area.
Admission is free and strictly trade only on both days. Equestrian related businesses are welcome to register as many visitors as would like to attend. There's no charge for eligible, non-registered visitors who arrive on the day.
Car parking is free and plentiful at the NAEC Stoneleigh. The postcode for sat navs is CV8 2LG.
Courtesy coaches will be picking up visitors and exhibitors from Coventry train station every hour, on the hour. The coaches will be found across the road near Central Six Shopping (look for Burger King), Coventry, CV1 2GT.
Courtesy coaches will also collect and return visitors and exhibitors staying in nearby hotels. See the full timetable here.
Exhibitors won't miss out on their free drinks thanks to main contractor and sponsor Event Specialists and Space Studio who are including vouchers in the exhibitor bags.
You'll find a full list of all 135-plus BETA International exhibitors here