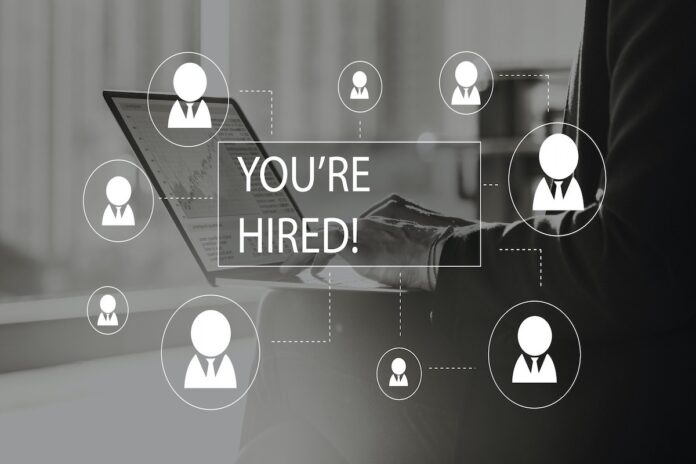 Graduate in equine therapy and rehab joins leading supplier.
Emma Nissler has joined Dodson & Horrell's helpline as a nutritional advisor.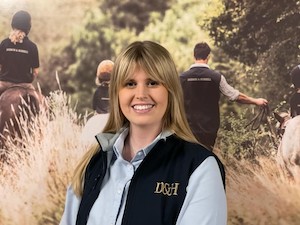 She's supporting consumers and the trade with feeding advice via the D&H telephone helpline, website LiveChat or social media pages.
Emma has owned horses since she was eight. She recently graduated in equine therapy and rehabilitation from Bishop Burton College.
Her work experience includes veterinary surgeries and a livery yard.
"I've looked after a diverse range of horses with varied feeding practices and clinical needs," she says. "I'm delighted to be a part of Team D&H where my passion for nutrition can go even further."
D&H's head of nutrition Dr Courtney Miller added: "Emma's trained and ready to create clear nutritional solutions that are practical, evidence based, and easy for our clients to implement. We can't wait to watch her flourish."