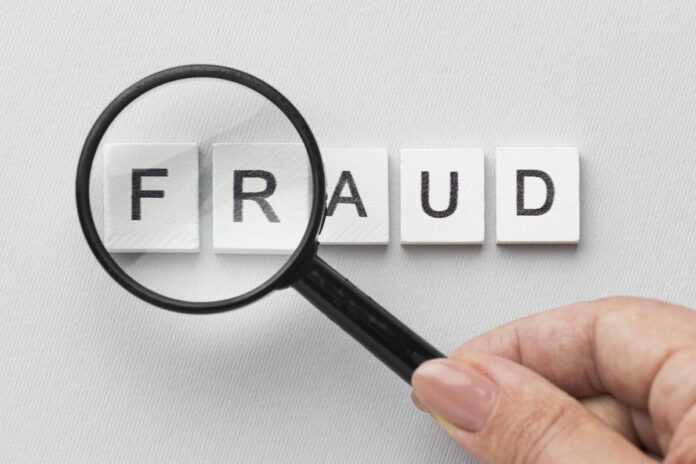 The fraud happened during work on a study into the impact of rider weight on horses.
The renowned equine vet Dr Sue Dyson has been struck off.
She invented a fictitious Home Office inspector and composed a bogus letter from him to get her study into the effects of heavy riders on horses published.
At the time, Dr Dyson was clinical head of orthopaedics with the now defunct Animal Health Trust's centre for equine studies.
She has since been working as a consultant and become a leading advocate for saddle fitting.
Dr Dyson has been removed from the register of the Royal College of Veterinary Surgeons (RCVS) for 'disgraceful conduct'.
The RCVS disciplinary committee heard that she enjoyed a "distinguished international career and reputation".
But her downfall came after fraudulently attempting to secure the ethical approval needed to publish her research project Influence of rider: horse body weight ratios on equine welfare and performance - a pilot study.
In her defence, Dr Dyson cited work and personal pressures. "I can only claim temporary insanity, based on mitigating circumstances, because that is how it seemed," she said.
Read the full report here