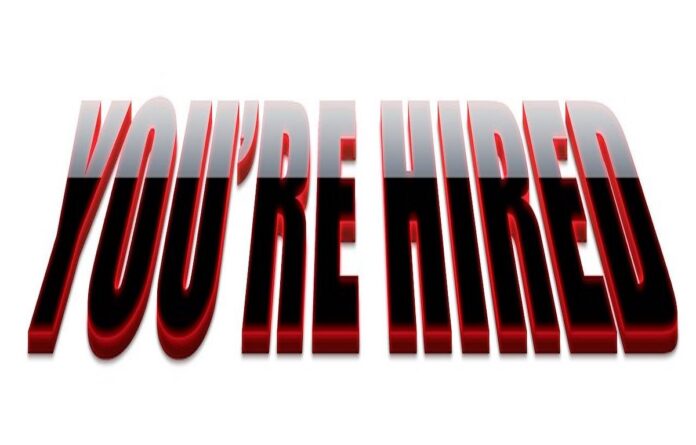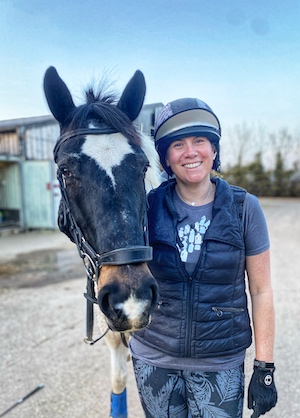 Appointment part of a change to company's management structure.
Laura Szuca has been appointed UK sales director at Equilibrium Products.
In a change to the company's management structure, Laura joins commercial director Verity Beaton, international sales director Alison Sherwood-Bruce and managing director Margaret Donnelly.
Laura, a lifelong horse owner, has worked in non-equestrian media and advertising for more than 15 years.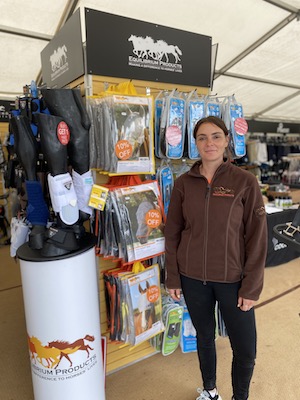 "I'm passionate about working with the UK trade to develop our relationships, and ensure we are a core manufacturer supplying good quality products that sell well both online and in store up and down the UK," she said.
Also new at Equilibrium Products is key account manager Meredith Ceronie.
A horse owner interested in equine wellbeing and massage, Meredith is working on in store product placement, product training and ensuring Equilibrium performs for its stockists. 
Hired image by Pete Linforth