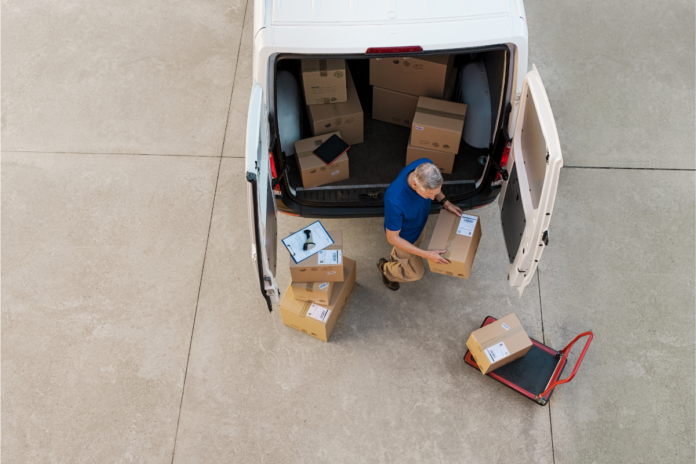 Design has patented component.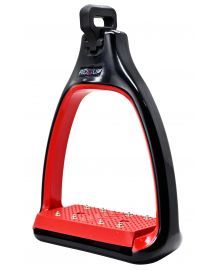 RID'UP safety stirrups are now exclusively available in the UK and Ireland from Mackey Equestrian by Agrihealth.
Their patented (European patent N° 17165359.5) quick-release system is designed to reduce the risk of dragging in the event of a fall.
RID'UP stirrups come in a variety of colours and two styles, entry level and high performance. RRPs are from £130 to £230.
The stirrups' safety component is based on a design originally developed for the cycling market by French company Look Cycle.
Before launch in the equestrian sector, the device was tested by a panel of experienced riders including Marjorie Petit, an instructor at the Cadre Noir de Saumur riding school.