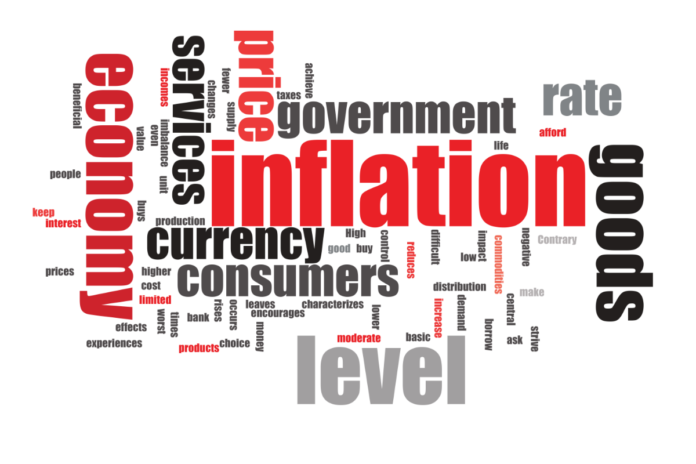 Save the date: it's just eight weeks away.
How inflation will affect your business, effective marketing and new packaging requirements will be highlighted at the 2023 British Equestrian Trade Association (BETA) Conference.
The annual event – famous for its networking opportunities as well as inspirational speakers – is on Thursday, 30 March at the Hilton East Midlands Airport.
Everyone who works in the equestrian industry is welcome. BETA members enjoy preferential ticket prices.
The full-day programme, with breaks for refreshments and lunch, will include presentations from experts on:
✦ An HR update for employers. 
✦ Making sense of the economy and the outlook for inflationary impacts.
✦ Working with influencers, sponsored riders and ambassadors: what is the difference and what are the rules?
✦ Marketing effectiveness explained.
✦ The imminent extended producer responsibility (EPR) for packaging and what it means for businesses.
And more…
✦ Further details, booking link and full programme to follow.
What delegates say about the annual BETA Conference…
"It was very good - surprisingly good. I expected to be bored but I got a lot out of it."
"We enjoyed it very much. A great opportunity to chat to lots of people."
"It was really informative. You always learn something new by attending."
"We soaked up an awful lot of information – it was quite scary just how much was on offer. We've got so much out of attending; so much to take home."