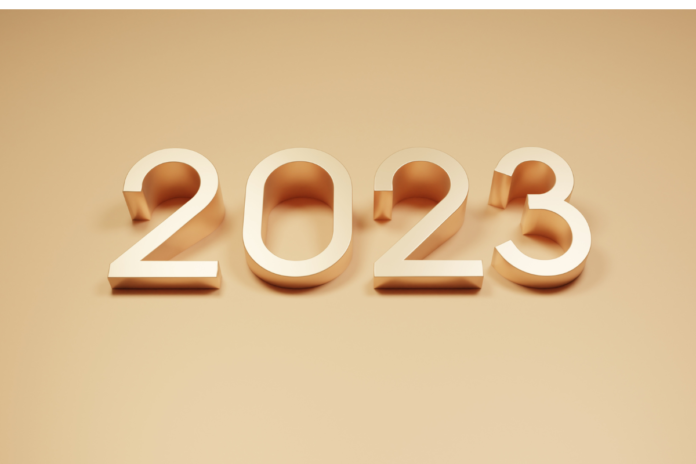 Recognition for former winner of ETN award.
Godfrey Morris, a Master Saddler to the King's Troop Royal Horse Artillery, was appointed MBE in the 2023 New Year Honours List.
Godfrey was responsible for the saddlery and harness used during The Queen's funeral last September.
He also oversees all the army horses' equipment for occasions such as Trooping the Colour and last year's Platinum Jubilee.
Godfrey is a serving soldier with the rank of Warrant Officer Class 2, or Squadron Sergeant Major.
He has been Master Saddler to the King's Troop for eight years, during which time he's mentored a number of trainee saddlers.
When Godfrey was named ETN/SMS Bench Saddler of the Month, his apprentices Tahia Hunt, Christie Farren and Jenna McCall told us: "Godfrey conducts all the training for the three of us.
"He's also responsible for checking that we correctly maintain 90 sets of gun team harness and tack for more than 100 horses.
"This is all alongside having a full-time military job as a ceremonial soldier. However, Godfrey always goes the extra mile to pass on his incredible skills to us."
Godfrey joined the Kings Troop in 2002 after completing his basic military training.
Following Prince Philip's death last April, he was interviewed for ITN TV News about how the army was preparing for ceremonial duties surrounding the funeral.
In 2020, Godfrey's entry for the Society of Master Saddlers' 2020 National Saddlery Competition won the President's Choice class. The category had a nautical theme, for which he made a lighthouse entirely from leather.