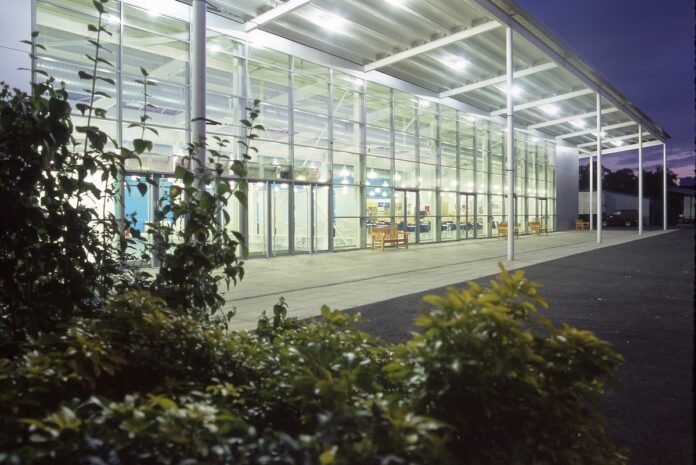 Awards and Gala Dinner set to return.

BETA International 2023 will be held over two days when the show returns to NAEC Stoneleigh on 10/11 September.
The move to a compact Sunday-and-Monday format follows feedback from exhibitors and visitors to the 2022 event, say the organisers.
BETA International is owned by Equestrian Management Consultants (EMC), a wholly-owned subsidiary of the British Equestrian Trade Association (BETA).
Some organisational changes are to be made for the 2023 show with more functions being brought back in-house but operations remaining outsourced.
Long standing main sponsor Neue Schule continues for a record tenth year. Fiona Dagger stays on as sales manager.
The New Product Showcase, a popular development introduced in 2022, is set to reappear at September's show.
Gala dinner returns
The 2023 BETA Business Awards and Gala dinner, for many years a highlight of the equestrian industry's social scene, is to return following a hiatus due to the pandemic
The black-tie event will be held on the evening of Sunday, 10 September at a venue within easy reach of the trade fair.
Top awards to be presented on the night will include retailer of the year and BETA's coveted Lifetime Achievement award.
For more information about BETA International, contact Fiona Dagger sales@beta-int.com or ring 01937 582111. Exhibitor bookings are open.
Find out more about the show at www.beta-int.com