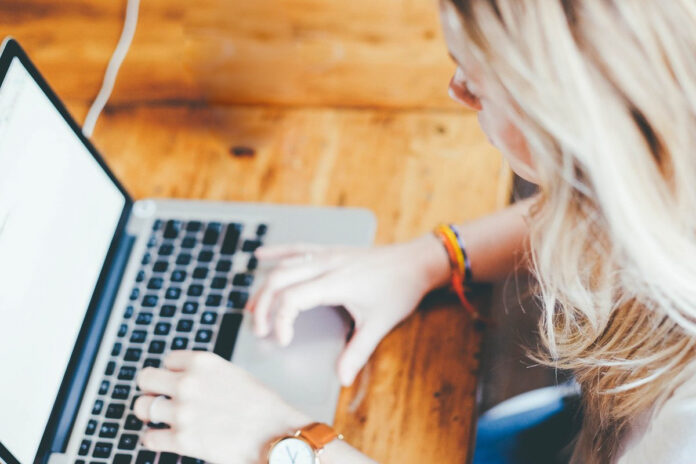 Appointee has e-commerce experience.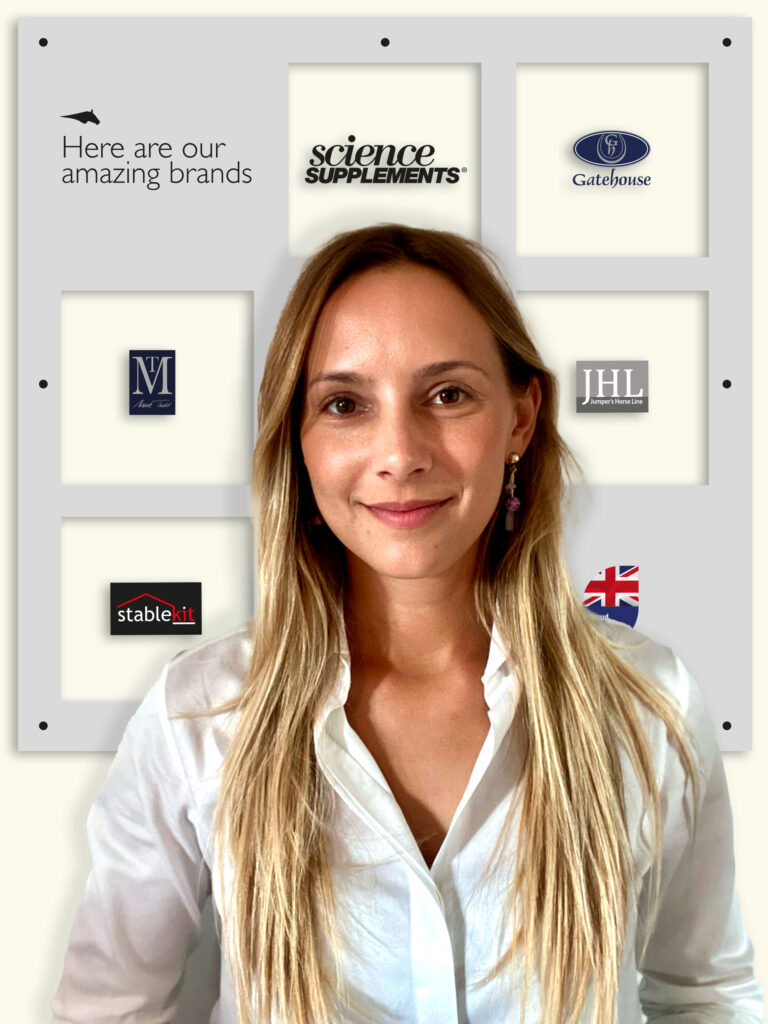 Leading trade supplier Westgate – distributor of Science Supplements, Mark Todd Collection and Gatehouse - has appointed Emily Strickland as chief marketing officer.
Emily was previously marketing manager for Cheshire-based Bolesworth Events for two years.
Since graduating from Manchester Business School with an MSc in marketing, Emily has accrued ten years' experience. Her CV includes marketing manager at e-commerce giant Net World Sports.
"It's an incredibly exciting time for Westgate," said Emily, "with a clear strategy and unrivalled ambition from David [Mitson, CEO] and the senior management team to enable the brands to realise their full potential."
Find out more about what's happening at Westgate in the October issue of ETN. 
Laptop image by janeb13