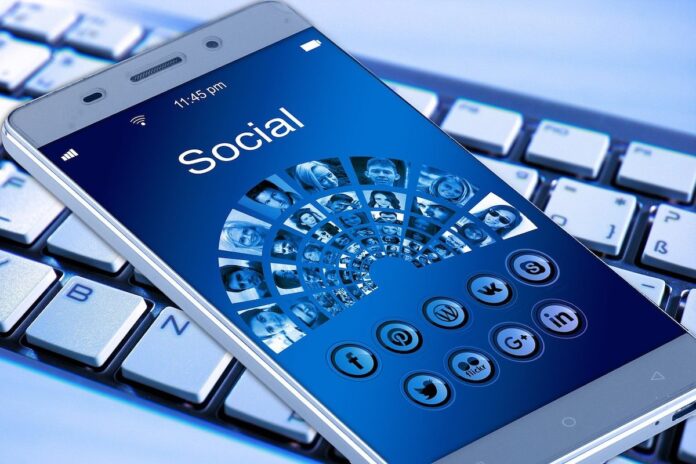 New series of webinars will boost businesses' digital skills.
The British Equestrian Trade Association (BETA) has unveiled its third series of social media webinars.
Topics range from brand hashtags to videos for Instagram.
The presenter is Rhea Freeman, a certified Facebook lead trainer and social media expert with a special interest in the equestrian industry.
The online sessions are ideal for people starting out in social media, as well as those with experience who want to build their businesses' digital presence.
While the series is open to all, BETA members can join some tutorials for free and others with discounted fees.
The new series comprises seven pairs of webinars; the first (A) in each pair being free to BETA members and the second (B) being charged for. Each session starts at 9.30am and runs for around two hours.
Delegates can pick and choose whichever tutorials appeal. BETA members can do the free courses only, both or just the paid-for sessions.
Courses are as follows:
1 (A) Create and manage a content calendar. Create authentic messages. (29 September - FREE to BETA members)
(B) Batch content creation making professional images work hard and repurposing. (6 October)
◆ Looking at ideas around how to spread the burden of content creation beyond one team member.
◆ Including use of brand ambassadors and sponsored riders in addition to other team members.
2 (A) - Create a virtual storefront with FB Shops. Sell products with Shops on Instagram. (13 October - FREE to BETA members)
(B) Seasonal social media. Getting ready for Q4 including Black Friday, Christmas events and Christmas and January sales. (20 October)
3 (A) Creative best practices and creative tips for Instagram stories. (3 November - FREE to BETA members)
(B) Designing your own social media posts, headers and more through free tools like Canva.
Tips to ensure brand consistency. (10 November)
4 (A) Audiences - Determine the audience you want to reach. (2 December - FREE to BETA members)
◆ Define who, where and when you want people to see your ads.
◆. Discover tools to drive your business.
(B) Hashtags, hashtag research and tagging. (9 December)
◆ Why bother and how (including how to tag brand ambassadors and sponsored riders)
◆ How to amplify your presence on social media using tagging and hashtags for search and categorising content for discovery
◆ Brand hashtags

5 (A) Set marketing goals and telling your business story (12 January - FREE to BETA members)
(B) Websites and Social platforms (19 January)
◆ How to connect your social to your website
◆ Making blog posts and products more social media worthy
◆ Testing different ideas to connect the two, driving email sign ups etc and inspire your audience

6 (A) Create Instagram promotions in five steps and create an ad from your Facebook page. (9 February - FREE to BETA members)
◆. Plan your advertising campaign
◆. Advanced ads manager strategies
(B) Planning and scheduling your social media including the "concept pillars" concept (16 February)
8 (A) Engage with people and build an audience (9 March - FREE to BETA members)
◆ Engage your supporters with Facebook including using groups and Lives
◆ Sharing live videos on Instagram
(B) Let's make videos! (16 March)
◆ An interactive workshop where we go through stories, reels and pre-recorded videos including features and repurposing.
◆ Let's go Live - going live, how to plan and other tools. Theory will be followed by practical sessions.
Further details of the content of the paid for sessions are available on request.
◆. All sessions marked A are free of charge to paid up BETA members but attendance must be booked.
◆. All sessions marked B are charged as follows:
The cost to register for one session costs £40 + VAT for BETA Members.
The cost to register for two sessions costs £70 + VAT for BETA Members.
The cost to register for three sessions costs £95 + VAT for BETA Members.
The cost to register for four sessions costs £115 per + VAT for BETA Members .
Any session over and above four costs an additional £20 per session Non-members are welcome to access all paid for sessions at a flat rate of £50 per session.
Booking is available at https://forms.gle/YzuQScVsCjp49Ta29
Image by Gerd Altmann