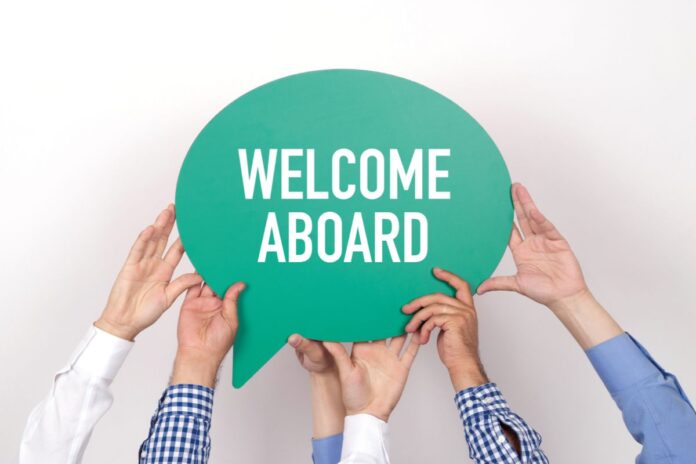 Equestrian trade welcomes fresh ideas.
Enthusiasm for reusing, recycling and renewing is highlighted by the latest companies to join the British Equestrian Trade Association (BETA)
One offers a selling platform for others' second-hand goods and new eco brands. Another specialises in recycled riding arena materials.
A third company to join the trade association - or in this case rejoin - is Heritage Marketing, originally founded in 1988 by equestrian agent Ian Mitchell who still runs it.
To be accepted into BETA, companies must pass a rigorous monitoring process and be sanctioned by existing members. Once admitted, they can display the BETA logo – a signal to equestrian consumers of a reputable business.
The following applications were approved at BETA's most recent Council meeting.
Hand Me Down Ltd, Loughborough, Leicestershire (Associate member, provisional) – selling platform for other people's equestrian goods and new products that are eco brands.
Foley's Equestrian Surfaces Ltd, Redcar (Trade member) – wholesaler of recycled equestrian carpet fibre for arenas.
Heritage Marketing Ltd, Bourne, Lincolnshire (Agent member) – equestrian agent.