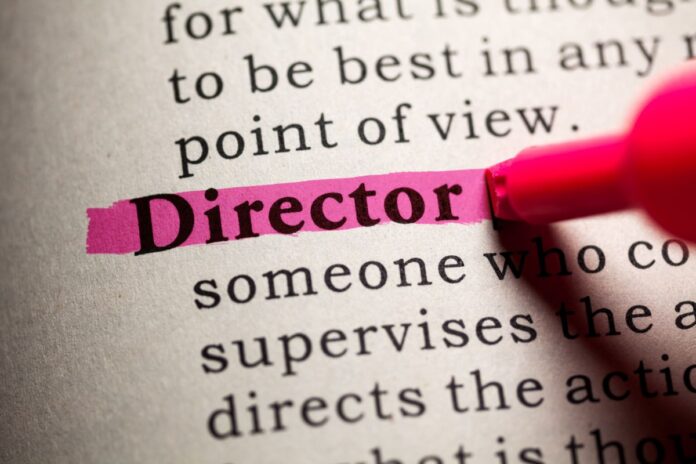 "It's great to be joining at such an exciting time," says appointee.
Helen Riley has been recruited by Westgate as its new technical director for the UK and Europe.
The trade supplier is part of the group that owns brands including Science Supplements, Mark Todd Collection, JHL and StableKit.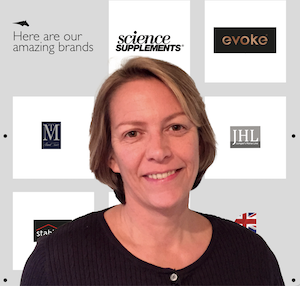 Helen has more than 30 years' experience in manufacturing safety products for the equestrian industry.
She's previously worked with Gatehouse as technical manager and Champion as brand manager.
Helen is an expert representative on various European committees covering the drafting and revision of standards for riding hats and body protectors.
"It's great to be joining [Westgate] at such an exciting time as the company continues to invest in both its people and products," she said.
"I am absolutely thrilled to have Helen join the team," added Group CEO David Mitson. 
"Her wealth of experience, knowledge and passion are the perfect fit as we continue to develop our product range across all brands."