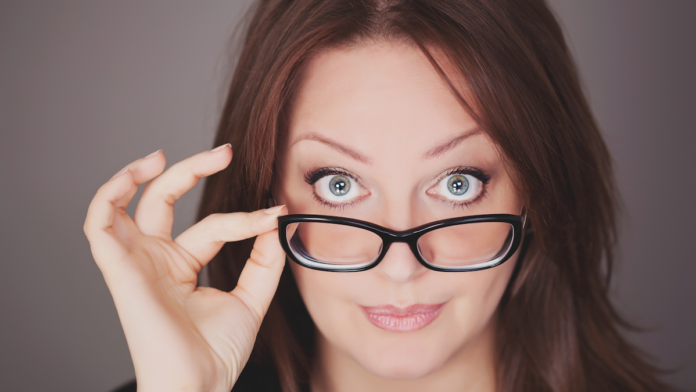 When first impressions really count.
People make an assumption about you within the first seven seconds of meeting you.
Even during faceless communication such as phone or email, first impressions are hugely important, says Ashley Rossiter.
So how can we – and our businesses - create a good impression each and every time?
Every interaction matters
Never underestimate the importance of every interaction your business has, regardless of the channel.
That initial phone call to enquire about stock availability, the email to ask if you stock a particular brand or that comment on your business Facebook page, they are just as important as the person standing in front of you.
Why? Because they can result in onboarding new customers - and those new customers going on to recommend your business to friends and family, writing fantastic reviews about your company, and becoming valued, long-term customers.
Bad impressions
A bad first impression can generate negative mentions on forums, in Facebook groups and lack of verbal recommendations to friends and families.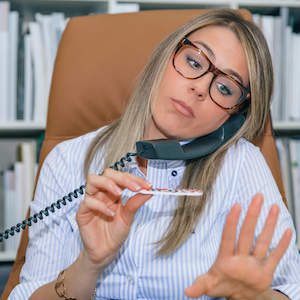 I've lost count of the number of times I've contacted businesses, only to be put off by their initial communications with me.
I've also come across many companies that, despite advertising their business everywhere, are frustratingly difficult to get hold of.
Calls constantly going through to the answerphone, or being answered by someone lacking in professionalism and good manners, give a bad impression.
Phones are easily diverted to alternative numbers which someone can answer. Even an answerphone message giving precise details of opening hours or a response time to messages is helpful.
Rudeness or sloppiness are never acceptable; they quickly lead to your business becoming well-known for all the wrong reasons.
And don't forget how you deal with those sales calls. Yep - they are real-life people and real-life potential customers of your business too.
Which brings me nicely onto this point…
Train your team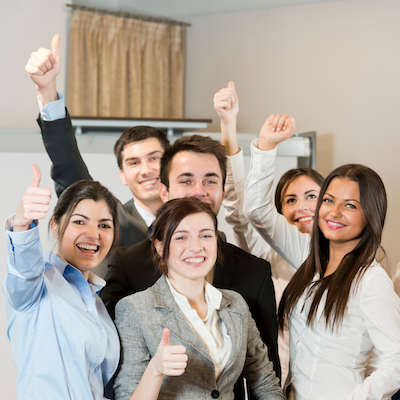 Not everyone who works in your business will be a natural customer services person. So, select your frontline staff with care.
Choosing someone with a friendly yet professional air about them is always a good choice. But even this paragon will benefit from customer service training.
Training your team, including office and shop floor staff, is an investment in your business. Each of them should know your returns policy, how to deal with an unhappy customer and more.
Living in a digital world
In years gone by, unhappy customers slowly spread their grievances by word of mouth. These days, social media, reviews and forums provide fast and fertile ground to air personal experiences with businesses and brands.
Any brand will have a negative review or comment at some point. In fact, research shows that people are naturally sceptical of companies with nothing but glowing reviews. However, a cluster of bad reviews will set alarm bells ringing for potential new customers.
Reading negative remarks may be the first time an individual has come across your company or products – and therefore becomes their first impression.
How to impress each and every time
Quick-fire tips you can action now:
Educate your staff on how their behaviour outside the workplace can impact the business. For example, cutting people up whilst driving a branded vehicle will never be the best advertisement for your business. Nor will having a heated row on Facebook with your company listed as their 'works at' tagging your business page directly in.
Create a series of email templates approved by management for use at the customer service level. These could be templates relating to customer complaints or enquiries about sponsored rider opportunities. This saves time and ensures that your team can deal with customer emails efficiently and effectively.
Make staff training fun. Roleplay is hugely valuable and educational. More than ever, your business needs to ensure that at every level of customer interaction, new or repeat, is memorable for all the right reasons.
If you're not an expert in staff training, then employ someone externally to come in and undertake training. For example, if you can't respond to customers' enquiries on social media promptly, then appoint social media experts.
It's vital for every business to create an impression, face-to-face and within the digital landscape. Make it a good one!
About the author: Ashley Rossiter is a qualified journalist, certified social media expert and copywriter. Her PR and digital marketing agency MirrorMePR specialises in promoting premium brands across the equine, lifestyle, pet and beauty sectors. Find out more at www.mirrormepr.co.uk