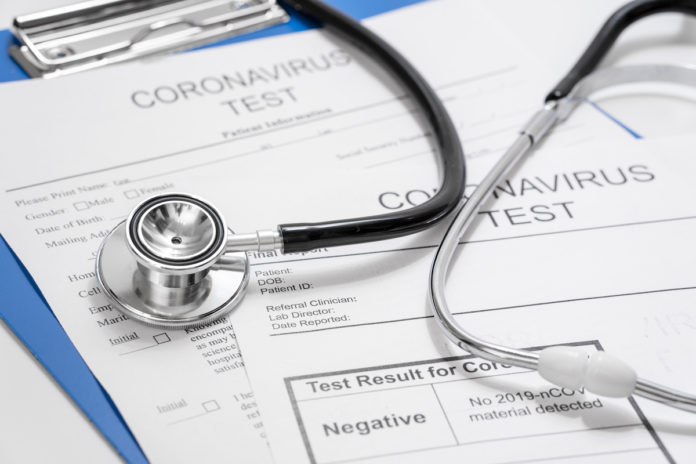 Existing RAMAs (SQPs) are urged to top-up their CPD – and reminded they're eligible for coronavirus testing.
AMTRA has cancelled all its RAMA (SQP) exams until at least mid-July due to the coronavirus pandemic.
RAMAs (Registered Animal Medicines Advisors or SQPs) can legally supply certain types of animal medicines including equine wormers.
But currently anyone hoping to gain the qualification is having to wait.
"There are no guarantees as to when we can start [exams] although we are starting to look at plans with that in mind," said Stephen Dawson of AMTRA, the body that trains and examines RAMAs (SQPs).
"We know that some people whose March, April and May exams were cancelled are keen to get qualified - and some businesses have need of those qualified staff.
"When we can make it safe, we want to help that happen for those who are ready for their exams."
AMTRA has provided a 24-month window for candidates whose exams were cancelled to sit them without additional charge.
Topping-up CPD
In addition to passing an exam, RAMAs (SQPs) must accrue continuous professional development (CPD) points to maintain their qualification – and prove they're refreshing their knowledge.
CPD is normally earned via a combination of attending events and reading articles and scientific papers. But lockdown has ended 'live' seminars and lectures.
"There has been a reduction in CPD opportunities," says Stephen Dawson.
"We welcome resources such as ETN's online offering. While other CPD providers are making use of tools such as WebEx to deliver to groups."
The next CPD deadline – by which existing RAMAs (SQPs) must have accumulated a specified amount measured in points – is June 2021.
"While some people are busier than ever, those who find extra time on their hands should take advantage of the opportunity to keep their knowledge topped up now," added Stephen.
"The deadline always creeps up faster than expected."
RAMAs (SQPs) eligible for testing
As suppliers of veterinary medicines, and therefore classified as essential workers, it is open for RAMAs (SQPs) in England who have symptoms to get tested for coronavirus.
A summary of key points from AMTRA can be found at https://www.amtra.org.uk/coronavirus-update/
Upcoming CPD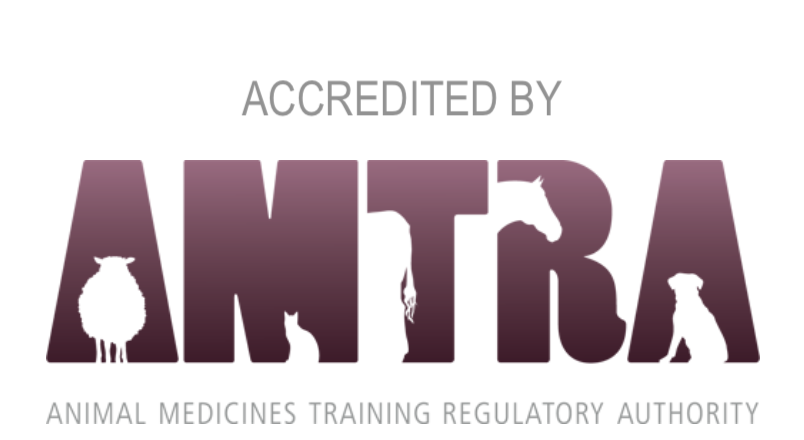 ETN publishes its next AMTRA accredited RAMA (SQP) CPD feature and quiz early next month (June). Previous features and quizzes can be found here