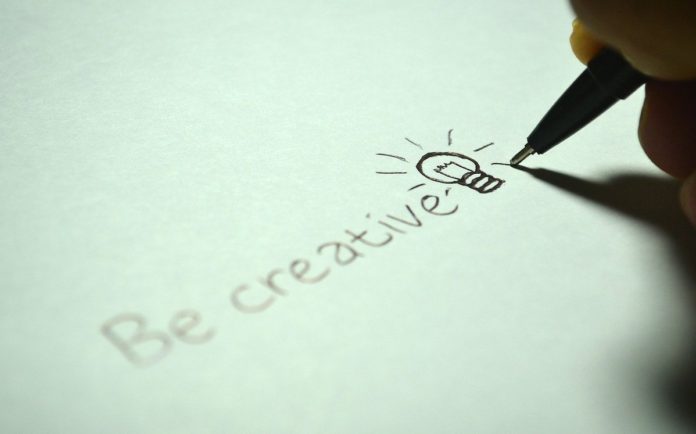 Popular product packaged in a travel pouch.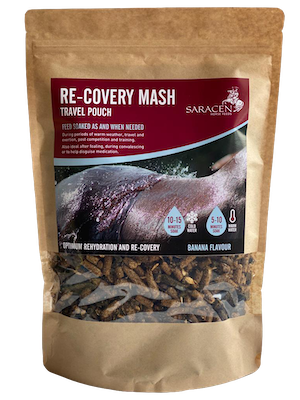 Saracen Horse Feeds has created a 2kg travel pouch version of its Re-Covery Mash.
Launched last year, the mash can be fed as and when needed - and is ideal for travelling, competing and after exertion.
Re-Covery Mash Travel Pouches are ideal for taking to shows, horsey days out and for keeping in the feedroom. They're 100% recyclable too.
The banana flavoured mash includes super-fibres, electrolytes, vitamin E and live yeast.
It soaks in warm or cold water in ten minutes and is compatible with any existing feeding regime. Saracen Re-Covery Mash can be given to sick or convalescing horses too.
Alan Davies, groom to dressage stars Carl Hester and Charlotte Dujardin, is a fan. "Our horses absolutely love Re-Covery Mash," he says. "It's always on the check list to be loaded onto the lorry." 
Image by Fathromi Ramdlon from Pixabay