Supplier recruits commercial manager with digital expertise.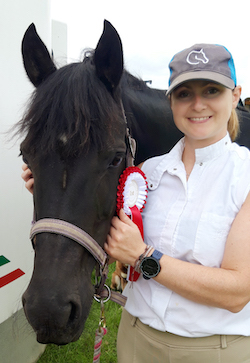 Verity Beaton has joined Equilibrium Products' sales and marketing team in the new role of commercial manager.
A horse owner who's been in the equestrian industry for more than 15 years, Verity has previously worked for VioVet and Mars Horsecare.
In her new job, she will be liaising with Equilibrium Products' online stockists.
"Verity's internet retail experience makes her the perfect person to increase our digital presence," said Alison Sherwood Bruce, sales director at the company.
Image by Mediamodifier from Pixabay