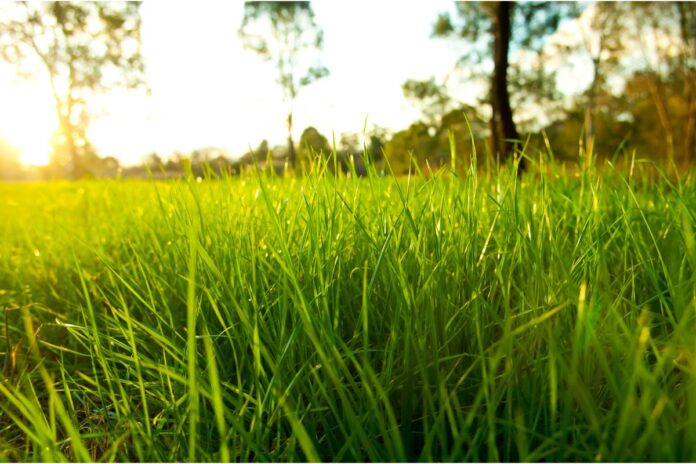 Supplier steps up as vet warns of "strongly accelerated grass growth."
A nationwide flush of grass is testing owners managing horses and ponies prone to being sensitive to seasonal pasture changes.
So potent is the growth of 'Dr Green' this Spring that a vet has urged taking extra care.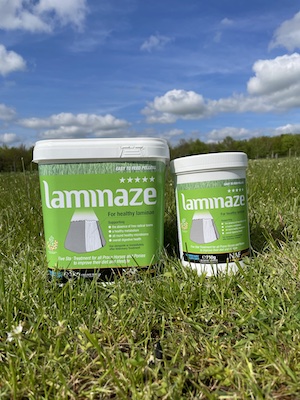 "The grass growth in the past few weeks has really accelerated strongly and now is the time for owners to be ultra-vigilant," says Andy Richardson, veterinary director at NAF.
"In recognition of the unique challenges of feeding prone horses and ponies, NAF Five Star Laminaze is now available as an easy to feed pellet making it an invaluable addition to their daily diet."
Andy adds that NAF Five Star Laminaze "represents another step forward in the veterinary support of prone horses and ponies."
The product combines NAF Five Star Laminaze with NAF Five Star BioG. The addition of the latter, explains Andy, "provides enhanced support for the gut, which is crucial for maintaining healthy laminae."
NAF also recommends night-time turnout, strip grazing and grazing muzzles plus the regular use of a weigh-tape and appropriate exercise.