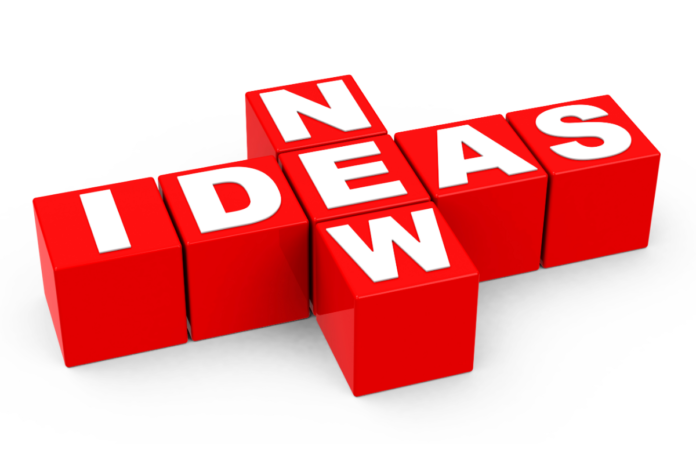 Meet some of the latest companies to sign up to exhibit at BETA International 2023.
Haylage for competition horses and high-tech stable monitoring systems are among the hundreds of products lining up for BETA International 2023.
Visitors to NAEC Stoneleigh on 10/11 September can also discover the latest qualifications for a career in saddlery and ideas to enhance equine management.
BETA International is run by the British Equestrian Trade Association (BETA) Group's commercial arm for the betterment of the entire industry. The 2023 show's organisation is back in-house at BETA HQ.
Admission to BETA International is free to members of the equestrian and related trades. The event is an important business and networking hub for retailers, distributors, manufacturers and marketers.
These are some of the latest companies booked to exhibit at BETA International 2023.
Lincolnshire based Baillie Haylage was established in 1996 and has grown to become one of the UK's largest producers of premium quality haylage. Its products come in five varieties and three bale sizes; all are analysed, batch coded, fully traceable and guaranteed. Baillie Haylage is an accredited member of the FEMAS and BETA NOPS schemes, the latter making it suitable for competition horses.
Equilibrium Products was founded in 2001 when it launched Net Relief to address equine head-shaking. Equilibrium continues to champion horse welfare by developing innovative products that make a difference to horses' lives. Today its ranges encompass horse boots, leg wraps, massage and magnetic therapy, turnout boots, fly masks and healthy horse treats.
The Society of Master Saddlers (SMS) is an international membership organisation and training provider recognised as an end-point assessor by Ofqual (Office of Qualifications and Examinations Regulation). The society represents retailers, individual craft saddlers, saddle and bridle fitters, as well as manufacturers and suppliers to the trade. The SMS invests in research and upholds the highest standards from its members and their employees, ensuring that horse welfare and safety are paramount.
EHOSS platforms provide a high-tech option for monitoring horses' environments. The system was created by people keen to improve horses' lives and make their care easier and faster for owners and grooms. EHOSS platforms give instant feedback about the likes of hay quality, ration preparation and air quality in the stable directly to a mobile phone.
Timeless artistry in leather is what Eastern Saddlery brings to BETA International. Based in India, and with four decades' experience, Eastern Saddlery offers the finest quality products, unrivalled expertise and an extensive range of designs. 
BETA International is at NAEC Stoneleigh on Sunday 10 and Monday 11 September 2023. It is free for members of the trade to attend, to register click here