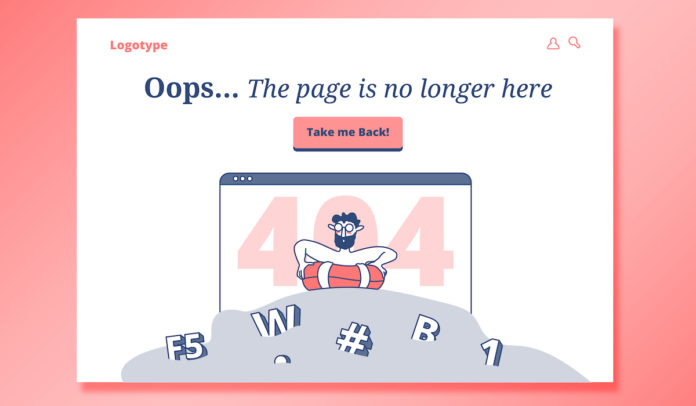 Company left wondering if a Covid algorithm is to blame.
An animal health company lost more than a decade's worth of valuable material when its Facebook page was unexpectedly deleted.
Claire Shand, a director of Westgate Laboratories, says it's left the Northumberland based company with "a marketing worst nightmare".
Now she wants to encourage other firms to consider how they use social media for business.
Westgate Labs - which specialises in worm egg counts and testing - had its Facebook page unpublished on 9 August. Along with it went the company's content, five-star reviews and 10,550 likes.
Claire told ETN she fears that a Facebook algorithm has picked up phrases such as '24-hour lab testing' and wrongly assumed they were Covid related.
'Round and round in circles'
"We've carefully curated our Facebook page for the last eleven years and been diligent about staying within community guidelines; never running like and share competitions, for instance," she added.
Yet all Claire could find out from the Facebook review audit she requested was that community guidelines had been breached.
"I've gone round and round in circles through Facebook business help pages to try and appeal this decision, reaching dead ends or getting routed back through to personal page dispute report forms," she told ETN.
"There appears to be nowhere to report this, or means to speak to a representative to understand what has happened or why."
Paid adverts
Even more baffling is that Westgate Labs had paid adverts active at the time its Facebook page was axed.
"The only human we have been able to talk to is through our advertising account," said Claire. "They made a half-hearted attempt to help but say the appeal process needs to be made by us rather than submitted internally - and can provide no information on how to do this."
Westgate Labs now faces a dilemma. "We can't not have a Facebook presence," says Claire. "But how much do we reinvest in rebuilding that presence?"
Westgate Labs' new page is https://www.facebook.com/westgatelabs.1999
Facebook has responded to ETN's invitation to comment and is investigating.