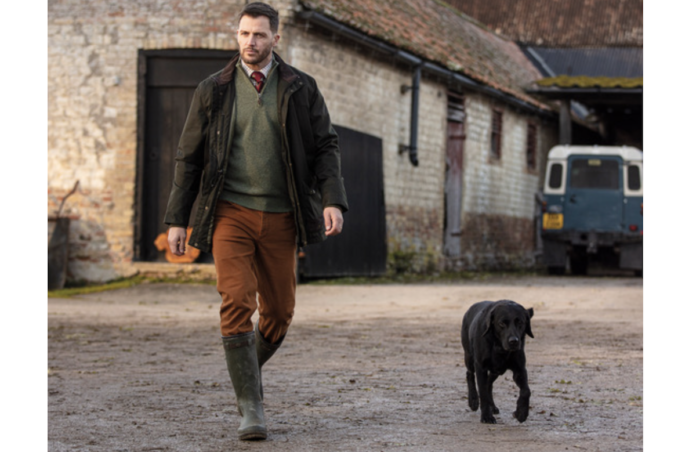 Scandinavian label puts best foot forward for autumn/winter.
Country clothing supplier Alan Paine is the new UK distributor for Arxus, the Swedish brand specialising in rubber field boots.
Magnus Apler, founder of Arxus of Sweden AB, said: "After six fantastic years in the UK [being represented by] John Hammond [of Hammand Sporting], I'm delighted and honoured to appoint Alan Paine to further develop and extend the UK business."
Made in 100% natural rubber, Arxus boots are waterproof even before the sole is assembled.
As well as foot and leg support, they feature the Arxus X-pattern high grip sole and come with different lining options.