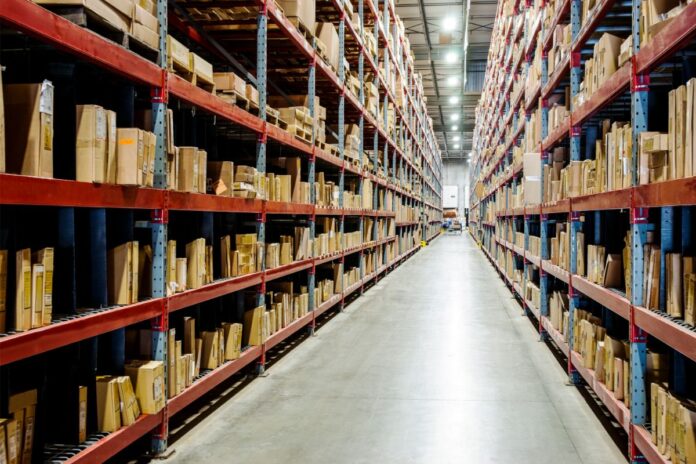 "It will open up a whole new audience," says company.
A supplier of slow feeder nets has agreed a new distribution deal with a leading wholesaler.
Retailers can now order Trickle Net products from Trilanco at trade prices.
"I am really excited about this new partnership," said Ellen Chapman, managing director and founder of Lincolnshire based Trickle Net.
"We envisage it will open up a whole new audience to the benefits of using our products."
Trickle Nets are designed to slow forage consumption rates. They come in various sizes.
Top competition yards Sharon Hunt Equestrian and Yasmin Ingham Eventing are ambassadors for the brand.