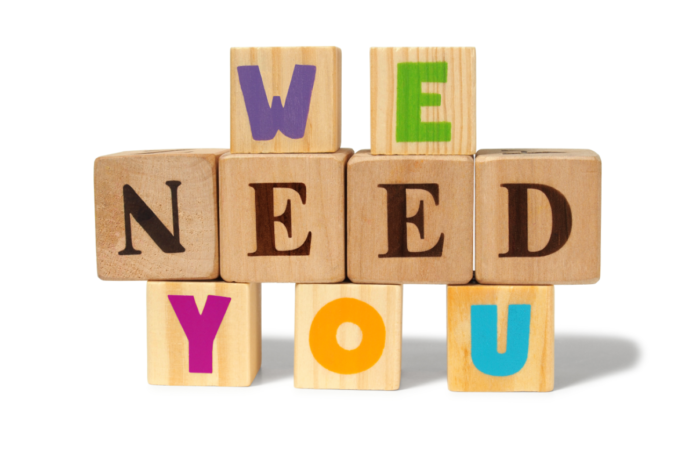 Stockist appeals for suppliers to come forward.
A retailer has appealed to manufacturers of traditional riding and hunting wear to get in touch.
Sources of wool hunt coats, thick breeches and knitted cotton gloves have all but dried up in the last couple of years, says Alex Campbell of David Thomson.
The outfitter is based in Jedburgh in the Scottish borders.
Alex is struggling to secure new distributors of riding gear which remains popular with the hunting community in his area.
"We're still trying to replace our riding wear suppliers post Covid and Brexit," he told ETN.
"We used to do really well with Mears' riding jackets, Gorringe breeches and hunting gloves by Chester Jeffries. Any help or suggestions from new suppliers would be much appreciated."
In particular, Alex is looking for UK made products in traditional styles and fabrics.
The hunting market is thriving in his part of the world, he says, and he has a number of export customers too.