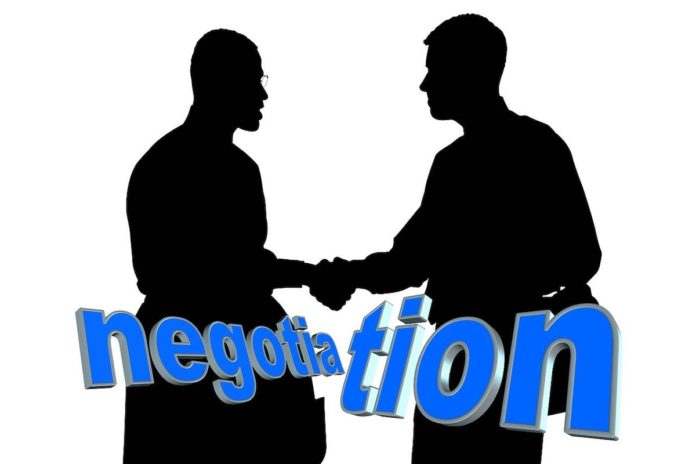 Confidential discussions are underway about the title's future.
The publisher of Your Horse magazine is in the "advanced stages of negotiations" with a potential new owner.
The four-weekly title was one of ten print publications singled out by Bauer Media to be closed, merged or sold.
In a review of its UK operation, reported by ETN on 21 May, Bauer said its equestrian title was "not expected to be sustainable" after coronavirus.
At the time, Bauer said it was considering "potential options" for the associated event Your Horse Live which runs annually over three days at Stoneleigh in November.
Current negotiations over ownership of Your Horse include the brand's print publication and digital properties. There is no word from Bauer about the show.
Bauer's UK publishing arm has around 100 titles. CEO Chris Duncan said: "In order to protect the long-term health of our publishing business we have had to make tough decisions about the future of some much-loved titles.
"While some magazines sadly will close, we remain hopeful that a number will continue to publish under new ownership."
ETN understands that the August issue of Your Horse will be the last published by Bauer. A further announcement is expected soon.
Image by Gerd Altmann from Pixabay