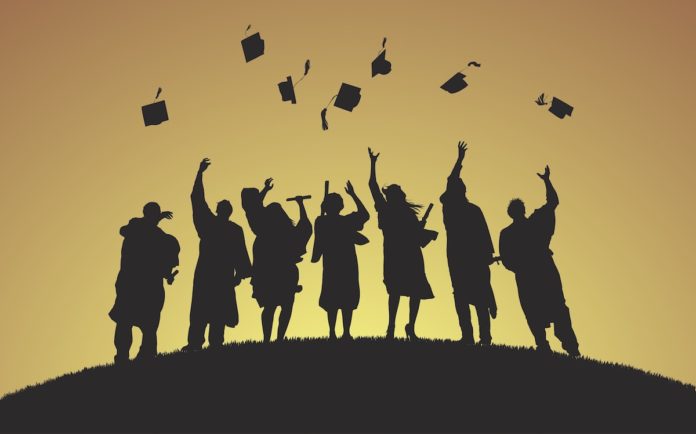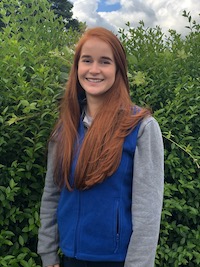 Recruits are recent graduates.
Gaby Brisbourne has joined Rowen Barbary Horse Feeds as a brand assistant.
She graduated in business and events management from the University of Chester and specialises in marketing.
Having grown up in a horse racing family, Gaby has competed nationally in mounted games.
New nutritionist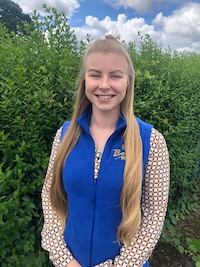 A second new recruit at Rowen Barbary Horse Feeds is equine nutritionist Eleanor Blinkhorn.
After studying equine stable management at Reaseheath College, she graduated in equine science from Hartpury College.
Eleanor comes from a horsey family, has been a groom and has volunteered to work on the arena parties at Horse of the Year Show (HOYS) and Bolesworth. She supports The Brooke equine charity.
Image by rawpixel.com