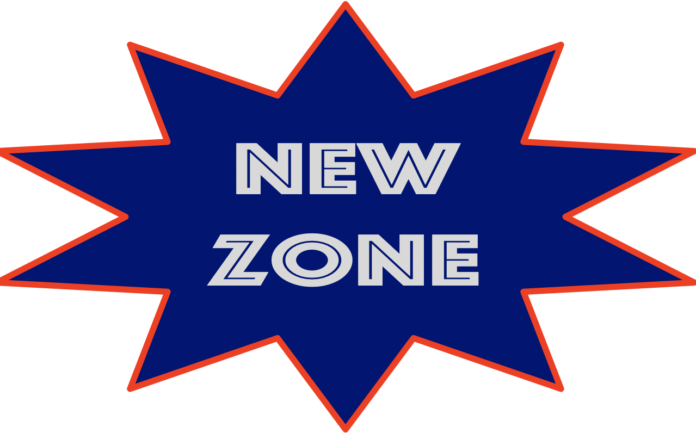 Retailers on the lookout for new products and brands are in for a treat thanks to significant take-up for BETA International's NewZone.
This vibrant area, featuring start-up businesses and those that are completely new or haven't exhibited during the past two years, is always a go-to destination for buyers in need of inspiration and something that little bit different.
New signings include DVR Equestrian Sport (pictured below), an exciting company started by Danielle Reynolds, a University of Brighton graduate.
"We are really looking forward to the show," she said. "We will be bringing our technical range of clothing made from 78% recycled ocean plastics. The high-tech sports fabric is manufactured in Italy and includes UV protection and temperature regulation."
Canadian company Dreamers & Schemers will also be making its trade show début with an extensive range of equestrian socks.
"We will be highlighting our Spring 2020 collection," said company CEO Kristina Lake. "We are coming to the show keen to secure a distributor to take care of the UK and Ireland for us."
Cambrian Pet Foods, a UK-based manufacturer of dried complete and canned pet foods, and Highland Wear, with its cooling product collections for both horses and humans, will also be found in the NewZone.
"We are really looking forward to welcoming new exhibitors to the show," said BETA International organiser Claire Thomas. "The NewZone enables companies to enjoy a powerful presence and reach out to our large retail audience. We pride ourselves on supporting the industry and the NewZone is a great way for us to do this."
Stands in the NewZone start from as little as £534 plus VAT and come complete with carpet, lighting and a table and chair.
BETA International is the world leading trade fair for the equestrian, pet, country and giftware sectors. The 2020 show takes place at the NEC, Birmingham, from 19 to 21 January.
If you would like to find out more about exhibiting, please contact trade fair sales manager Darren Mottershead for further information – telephone +44 (0)1937 582111 or email darrenm@beta-int.com.