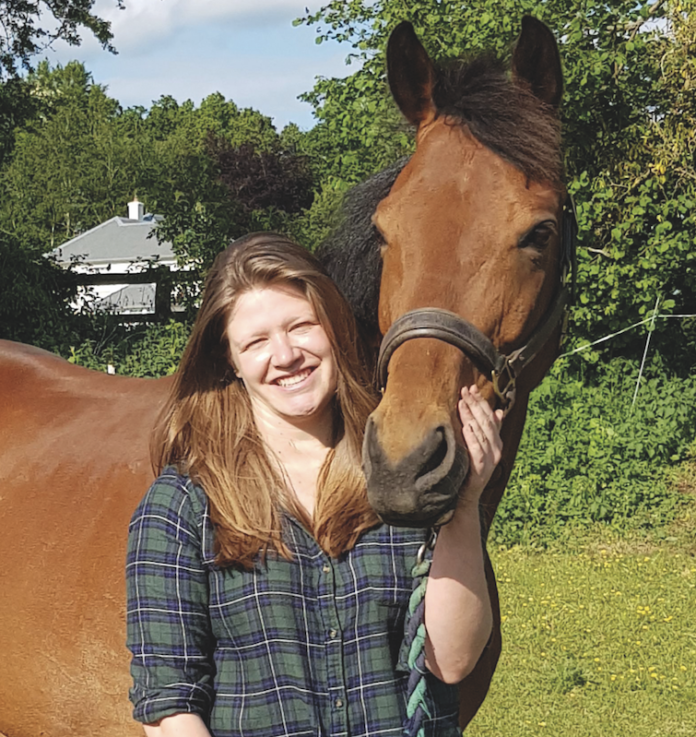 Rebecca Philpot is the new editor of Horse&Rider.
Her appointment by DJ Murphy Publishers is a promotion for Rebecca who joined the monthly magazine last year as assistant editor.
With a particular love of showing and eventing, Rebecca's passion for all things equestrian includes her 15.2hh ex-polo pony, Tango (pictured with his owner).
Former editor, Louise Kittle has moved into a content editor role.
The change comes as Horse&Rider publishes its 600th issue – for which it has teamed up with Horseware to offer readers a free 2020 calendar.