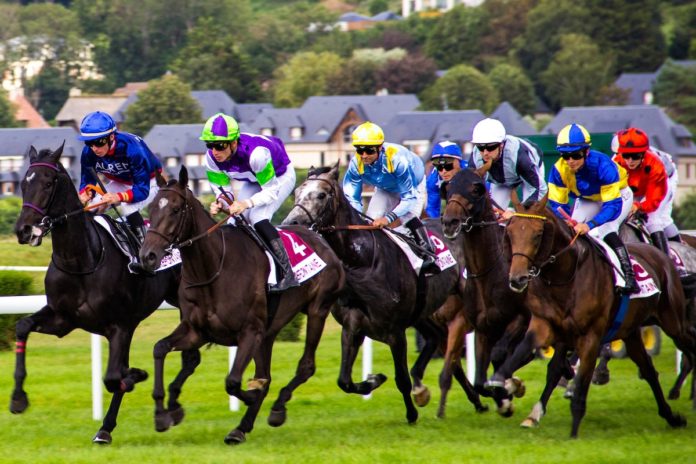 Date announced for resumption of the sport behind closed doors.
Horse racing anticipates starting behind closed doors on 1 June.
The sport has been on hold since 18 March due to the coronavirus pandemic.
The British Horseracing Authority (BHA) has been working towards producing a detailed plan of preparation by yesterday (18 May).
"We know that significant changes have already been implemented across the industry – in training yards, at studs and on racecourses – to ensure strict adherence to social distancing measures and to help reduce the spread of the virus," said a BHA spokesman.
"In the same manner, strict measures will be applied on racedays."
The public will be banned from meetings with attendance limited to people required to deliver the fixture – such as jockeys, stable staff, racecourse personnel and officials.
Vaccination app
Among the innovations likely to be adopted is the Weatherbys Vaccination App.
Once a horse's vaccination history has been uploaded and pre-cleared by the BHA, the app is used to help maintain social distancing between stable staff and officials on racedays.
Photo by Philippe Oursel on Unsplash