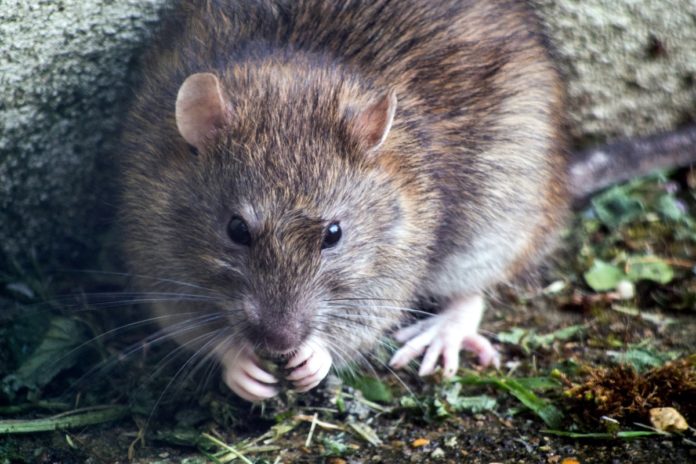 Inspectors found rubbish, damp and gaps where vermin could enter the store.
A store in mid-Wales has been told to get cleaner and tidier to avoid falling foul of hygiene regulations.
Wynnstay Group's store in Llansantffraid, Powys, received an unannounced visit from Veterinary Medicines Directorate (VMD) inspectors.
They served an Improvement Notice requiring the store to take immediate action to avoid further enforcement of Veterinary Medicines Regulations (VMRs).
The improvements required were:
perimeters cleaned
disposal of rubbish
neglected areas and gaps allowing vermin entry attended to
fat leakages repaired
water ingress
residue build up removed
Part of the VMRs, specific to Feed Hygiene Regulations, require feed processing and storage facilities, equipment, containers, crates, vehicles and their immediate surrounds to be kept clean; and that effective pest control is implemented.
The Improvement Notice to Wynnstay Group was issued on 21 October.
Photo by Brett Jordan on Unsplash