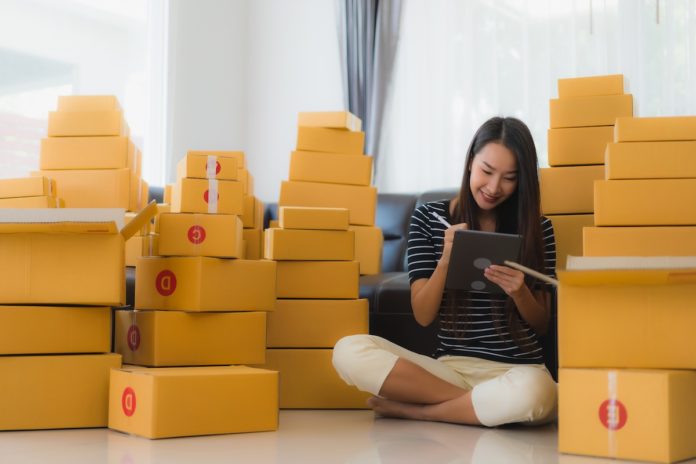 How the Government could help independent stores compete with the likes of Amazon.
A plan has been proposed to even things up between giants such as Amazon and small, specialist retailers.
In August, Chancellor Rishi Sunak supported restaurants with his 'eat out to help out' scheme. Now Lib Dem MP Christine Jardine wants him to cover independent retailers' postage fees.
The scheme would help shops hit by decreased footfall during the coronavirus pandemic – particularly those retailers hoping to make up lost revenue with online seasonal sales.
Ms Jardine has written to the Chancellor pointing out that picking up postage costs would make independent stores more appealing to those buying gifts online.
"When people turn online to do their Christmas shopping, free postage offers from online shopping giants and the ease of Amazon Prime are incredibly tempting," said the MP.
"That makes it an even tougher climate for small business and shut shops. I'm asking the Chancellor to level the playing field and give small businesses the chance to thrive for online shoppers.
"We want the Government to pay the postage on online purchases from small local independent shops to make them a more viable option for people hunting for Christmas presents and encourage people to shop small from home."