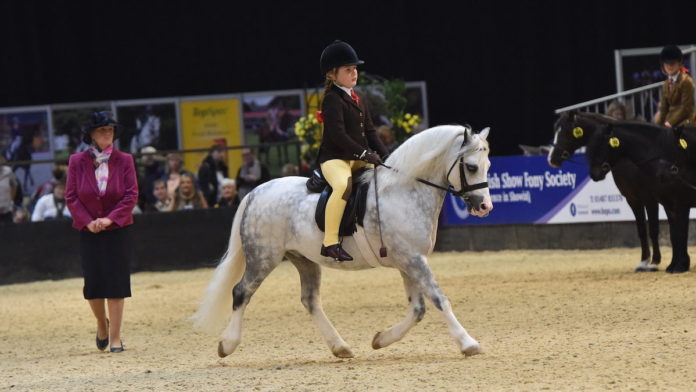 Warwickshire based retailer The Feed Shed is to sponsor the Mountain and Moorland First Ridden class at next week's Horse of the Year Show (HOYS).
The 53 year old, family owned business sells feed, bedding, healthcare products and equipment to local and online customers.
The best ponies from 23 HOYS qualifiers will come together on Wednesday 3 October in the TopSpec Arena to contest The Feed Shed Mountain and Moorland First Ridden Pony of the Year.
"We're looking forward to seeing our customers at the show and wish all competitors the best of luck," said Nick Penn, owner of The Feed Shed.
HOYS is on from 2 to 6 October at the Resorts World Arena, the NEC Birmingham.