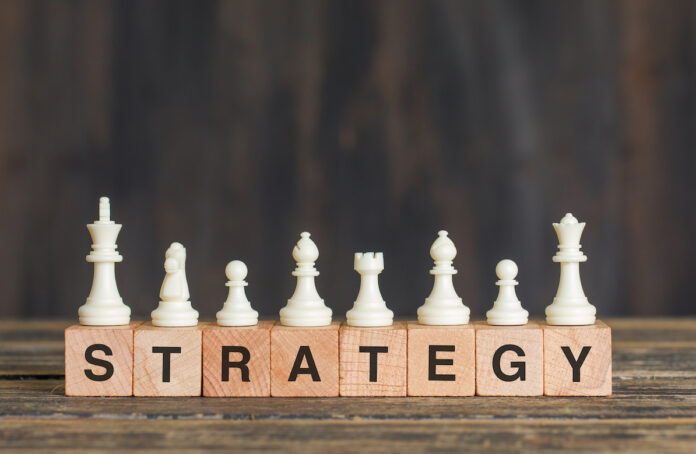 Top brands in all weights and colours available for fast delivery.
International supplier Premier Equine has plenty of this season's popular rug styles in stock.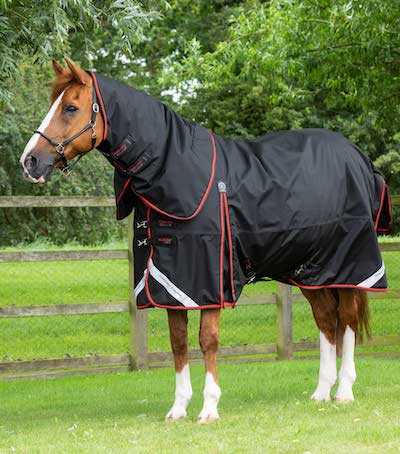 The standard service is two to four days, with weekend or next day delivery to UK mainland trade customers considered on request.
"We realise that some retailers need to source rugs quickly, especially as the colder weather sets in," said a spokesperson for Premier Equine.
"We can almost always source the rugs retailers need. But when this isn't possible, we have such a wide range and strong stock levels that a close match can be provided."
At a time when distribution chains have been disrupted by global shipping issues, Premier Equine has planned carefully to keep its customers supplied.
"We restock all year round," adds the spokesperson. "We're still getting shipments now on a regular basis.
"We're constantly drip-feeding incoming stock, so even if we're out of stock of an item, it's usually back with us very soon. Meanwhile we always have something similar to offer."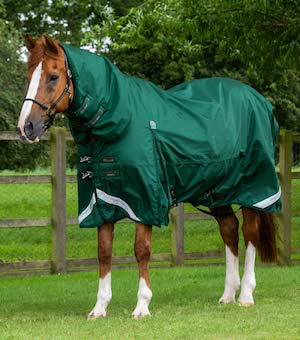 Rug highlights
Premier Equine's extended Buster collection remains a best-seller in UK. Available in weights from 0g to 450g, customers like the high shoulder gusset, wipe-clean pvc tail strap with double clip and varied neck cover styles.
"Most horses require a little added protection during turnout in the current climate," says the spokesperson, adding that Premier Equine's rug liners are really useful in the UK with its unpredictable weather.
A best-seller in Europe is the Titan Trio, a complete equine wardrobe with a 1680 denier outer rug, two detachable neck covers and three liners.
"The Danish market loves this product," says Premier Equine's spokesperson, pointing out that the robust Titan is more than a match for all-year use.
What's new?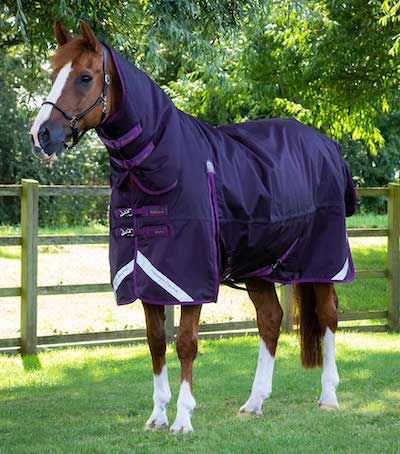 Premier Equine is constantly refining and upgrading its rugs, recent additions being a Classic neck cover which has been reinvented to provide more coverage and protection around the grazing horse's jaw.
Saddlery – including a range of saddles – is another new development for the company; while its well-established rider clothing and equine boots collections see seasonal revisions all year round.
Retailers can explore Premier Equine products by visiting its North Lincolnshire showroom, virtually or in person by appointment. Point of sale material and a drop-box picture library are available to help with marketing.
Strategy photo created by 8photo