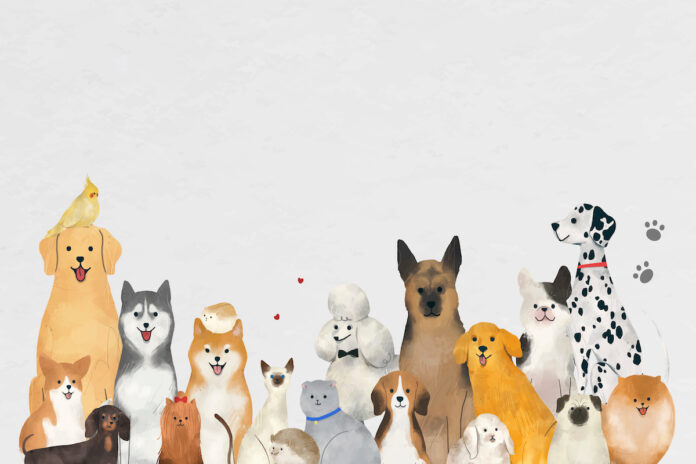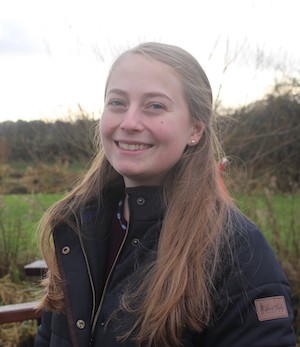 Recruit has wealth of equine experience.
Irralie Richardson has joined herbal supplements and health care specialist Hilton Herbs' UK helpline team.
She previously worked for insurer NFU Mutual as a commercial account manager.
Before this, Irralie was a groom in a variety of sectors from studs to hunt yards. She has a degree in equine performance science.
Irralie brings a wealth of equine knowledge - alongside a love of animals of all shapes and sizes (except spiders) – to her new job with Hilton Herbs.
Irralie moved from Leicestershire to Dorset in November with her partner Samuel and terrier Charlie. She's looking forward to exploring her new home county and getting back into the saddle.