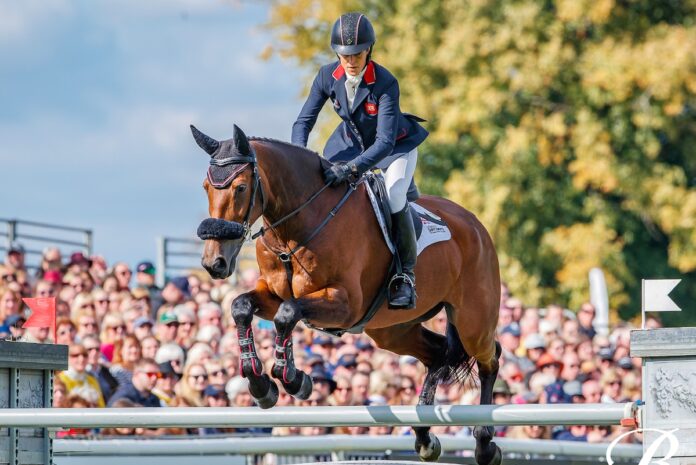 Competition prizes to be offered under new partnership.
Bates Saddles has become official saddle partner to British Equestrian, the national governing body for UK horse sports.
The saddlery brand is already an official partner of British Eventing.
"Bates Saddles share the same fundamental values in respect of equine welfare and comfort as British Equestrian, and we look forward to sharing their knowledge and expertise with our own audience," said Jim Eyre, British Equestrian's chief executive.
Bates Saddles' managing director Ron Bates said his team is to provide informative and educational content on saddle developments, design and fitting.
"The guiding principle behind each of our saddlery innovations, is to put horses first," he added.
"British Equestrian provides exemplary leadership to equestrians throughout the country, bringing awareness to horse welfare and wellbeing. We are extremely proud to contribute to this undertaking and look forward to the opportunities this partnership will bring."
Through its collaboration with British Equestrian, Bates Saddles will share key findings from its research and development on the organisation's social media channels and newsletter.
The saddlery brand is to offer competition prizes to British Equestrian's members and supporters too.
Read more about the partnership via this link