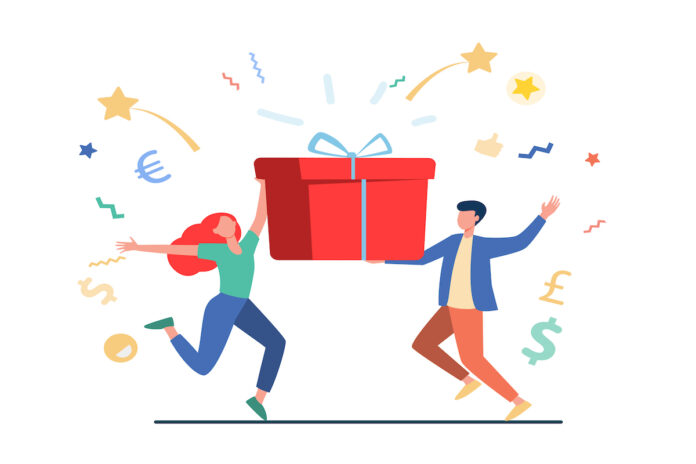 Retail display competition set to promote new product.
A £500 prize bundle is on offer for the best retail display of HorseHage's new Mollichaff Light Molasses Free feed.
To be in with a chance of winning £250 worth of M&S vouchers plus £250 worth of branded clothing, retailers can take part in the competition by email or via social media.
To enter, retailers should send HorseHage and Mollichaff a message on Facebook or Instagram, or email them at competitions@horsehage.co.uk for a display pack to get them started.
Stockists will also receive a box of chocolates as a thank you for entering.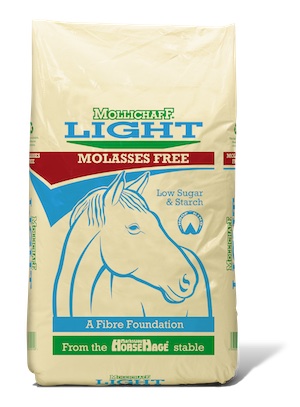 Retailers can enter by posting a picture of their display on their store's social media and tagging @HorseHageandMollichaff; or by emailing a photograph to competitions@horsehage.co.uk along with a contact name and telephone number.
The competition is open to all UK stockists. Entries close on Monday, 28 February.
Mollichaff Light Molasses Free is made from dried grass, straw, soya oil and flavouring, with added fibre pellets.
It's suitable for adding fibre to a horse or pony's diet, whatever their level of work.