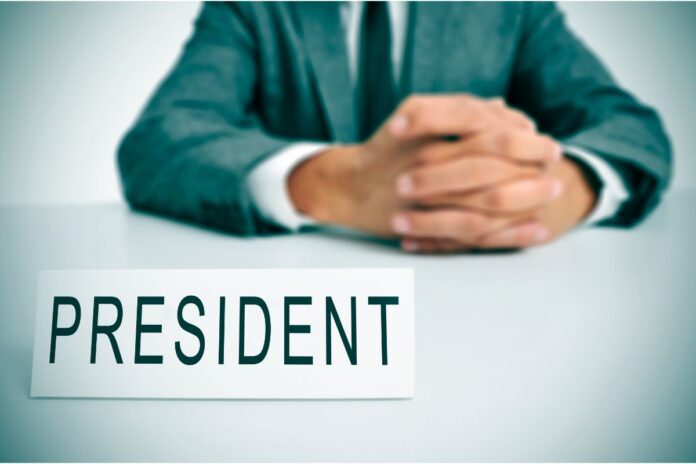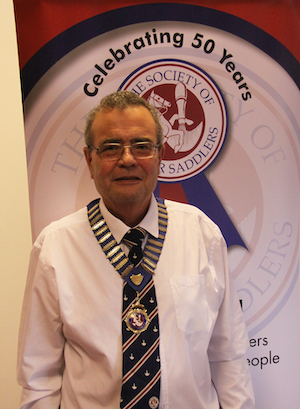 Former computer analyst to champion traditional skills and new ideas.
Chris Taylor has been appointed as the new president of the Society of Master Saddlers (SMS), a position he also held in 2018.
A Master Saddler who runs Saddlers' Den in Southport, Merseyside, Chris takes over from Helen Reader, with Karen Schlotter becoming vice president.
Chris, a former computer analyst, has ridden and owned horses for many years. He enjoyed leatherwork as a hobby before moving into the industry.
"The SMS is our members' society," he said on taking office at the AGM, "without members, there would not be a society.
"As a bench saddler, I'm passionate about the work carried out. Our industry is a very hands-on, traditional style trade - yet we are living in a fast moving, highly technical world."
Moving with the times
Chris believes that while more people appreciate saddlery skills and qualified saddle and bridle fitters, it's important to move with the times and buy into technology and new advances.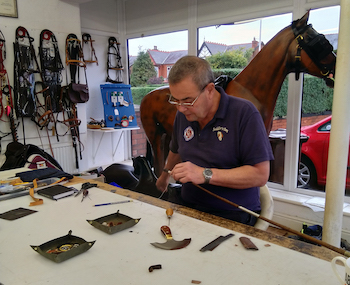 "Most of us don't like change," he adds, "but change for the right reasons is a good thing and we change because our understanding and knowledge improves and it is right to look on this as a big positive for the industry.
"We need to encourage new ideas to be put forward at all times."