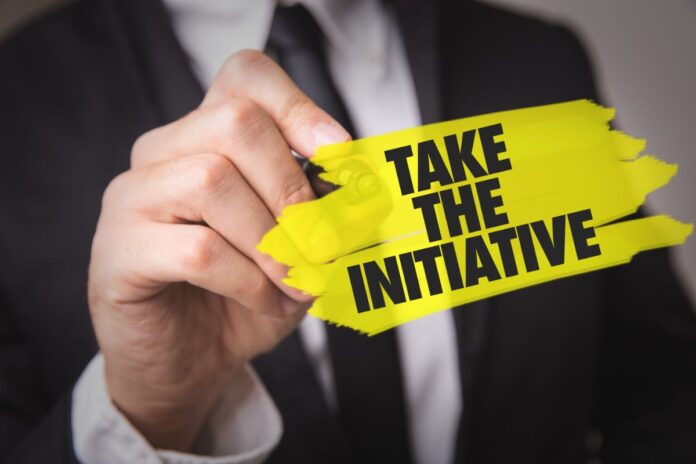 Supplier gives good cause some welly.
Le Chameau has raised £16,527 for The Prince's Countryside Fund by selling seconds of its boots.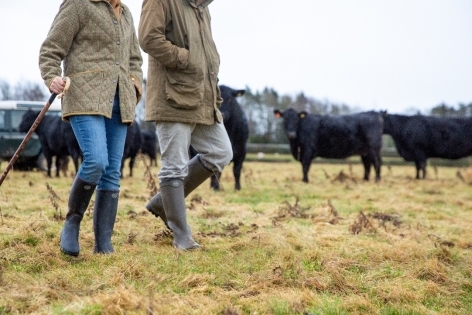 The footwear brand's 'Imperfects' initiative, which ran throughout the summer, saw 10% of the money from every sale donated to the cause.
Le Chameau sold less-than-perfect boots at 40% under RRP. While they were fit for purpose and waterproof, they had minor faults such as discolouration, scratches or blemishes.
The Prince's Countryside Fund was founded by King Charles lll when he was The Prince of Wales. It's since invested more than £10 million in supporting rural enterprises, training young people and community projects.