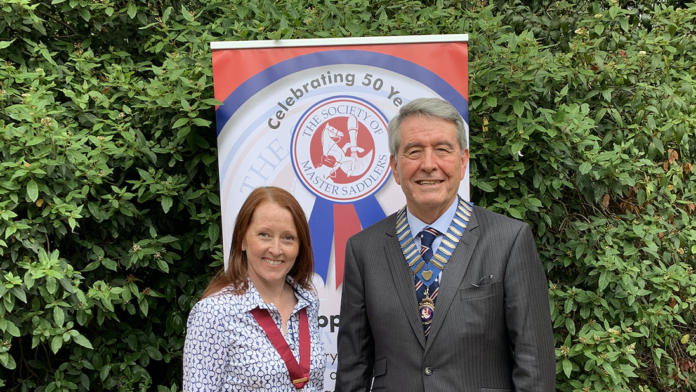 Ted Boggis is the new president of the Society of Master Saddlers (SMS).
Ted is a director of Milton Keynes based retailer RB Equestrian, a family business started by his wife Rosslyn.
He was appointed SMS president at the society's AGM held at Capel Manor College on 12 September.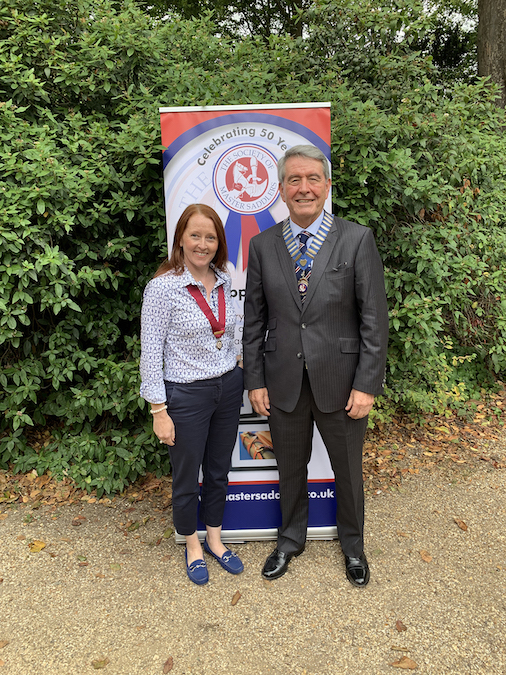 Ted takes over the role from Chris Taylor of Saddlers' Den, with Bea Blakeman of Crewe Saddlery moving into the vice president's role.
He thanked Chris "for being last year's president and helping us with his wisdom, clarity of thought and hard work."
Ted continued: "He has left the society in good shape and I hope to continue that trajectory. We need to continue to work hard to ensure British saddlery remains at its best in 25 years' time.
"We have to be well aware of the future and keep the general public riding responsibly. The ethos has always been about horse and rider wellbeing and we need to keep striving to promote the welfare of the horse."