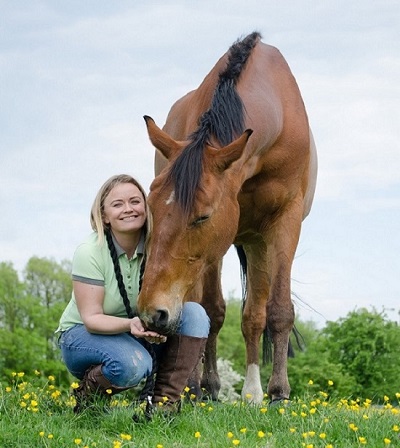 Thunderbrook Equestrian has appointed Lauren Shrimpton as UK sales manager.
The feed company says the move underlines its commitment to retailers and wholesalers.
Lauren has previously worked in account management and field-based sales positions for more than 15 years, 12 of them with parcel delivery company DPD.
Lauren has owned horses since she was 14 when her parents "finally caved in" and bought her a pony as a surprise Christmas present. She currently has three horses and enjoys unaffiliated dressage, beach trips, sponsored rides and Trec.