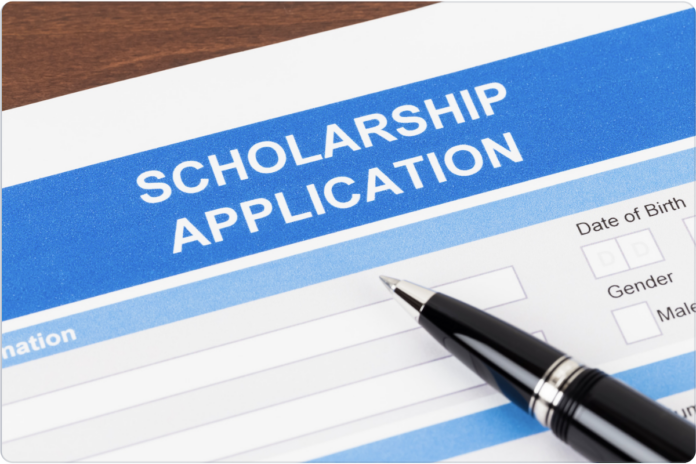 Valuable prize and mentoring to be won.
People who work with leather are invited to apply for the 2023 Abbey England Scholarship.
The annual scheme is open to apprentices, trainees and hobbyists keen to further their leathercraft skills. Entries close at the end of October.
The winner will secure £500 worth of Abbey England tools and workshop essentials, business mentoring and the chance to attend a workshop with leatherwork guru Nigel Armitage.
To enter, applicants should send 500 words maximum to Abbey England about yourself, your leatherwork and why you deserve to win. Include a photo of your work too.