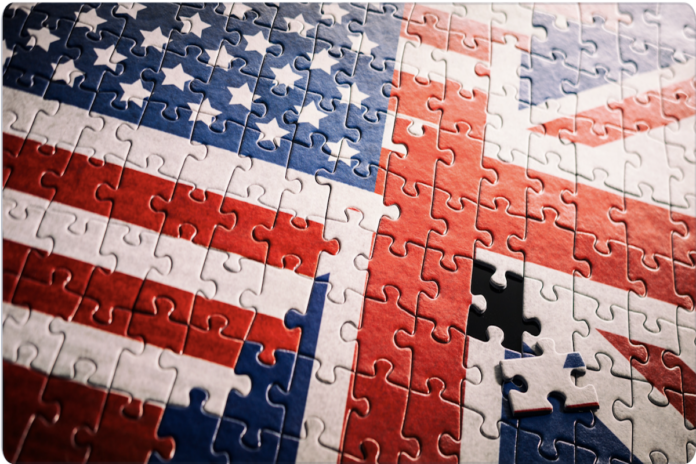 Company finds a trans-Atlantic niche.
West Sussex based bridle-maker Kelly Jones is making a name for her business in the American showing and dressage market.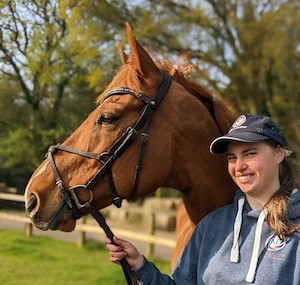 Kelly creates bespoke leather bridles under her brand name Kelly J Leather at her workshop in Midhurst.
Now she's been invited to appear at the Equine Affaire show in Massachusetts in the US in November.
With the organisers contributing to her costs, Kelly will make two presentations at the twice-yearly event which is attended by trainers, coaches and riders.
"English leather handmade bridles are popular with the American dressage and hunter jumper riders, and I hope this trip will kick things off," said Kelly.
With an eye to expanding export orders, the Kelly J Leather website offers an online bridle measuring service.
Kelly Jones appeared in the July/August issue of ETN when she was Bench Saddler of the Month.