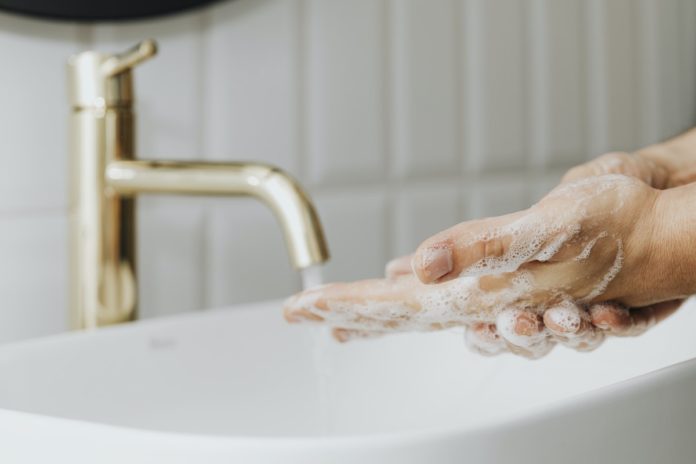 Manufacturer switches production to help fight Covid-19.
Equine supplements supplier Omega Equine has found itself in the forefront of the coronavirus pandemic.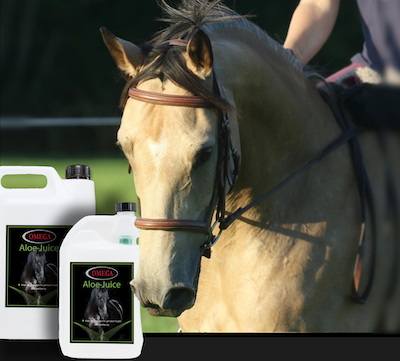 The Pulborough, Sussex based company was contacted by two separate producers of hand sanitiser. Both were struggling to source sufficient aloe vera juice, a vital ingredient in the hygiene products.
Omega Equine, which manufactures its own supplements, shut down its regular production line and turned its attention to making aloe vera juice.
The next 24 hours saw it produce 4,000 litres and have it ready to ship.
Company founder and director Paul Ainsworth, with two members of the Omega Equine production team, worked through the night to ensure the aloe vera juice was ready to go.
"We were pleased to be able to help. The following day, we were back making our full supplement line so we could continue to support our retail customers," said Paul, a former international show jumper.
For more information visit https://omegaequine.co.uk/collections/omega-for-digestion/products/omega-aloe-juice or email info@omegaequine.co
Hand washing image by rawpixel.com