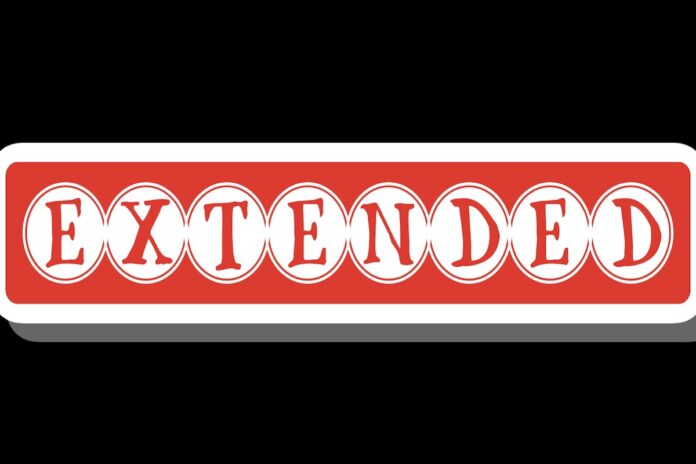 "We've received great support for our brands – so we want to reciprocate."
NAF is continuing to support customers in 2021 by extending its trade price hold.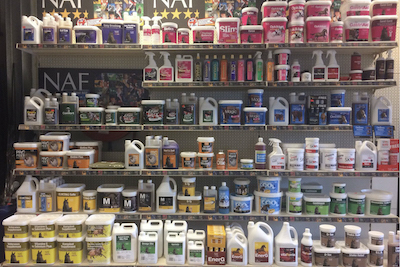 Last November, the company announced it would be freezing trade prices until Spring 2021. The move has now been extended until September 2021.
Copies of the price lists, originally circulated last year, can be obtained from NAF's sales department.
"During the last twelve months, we have received great support for our brands and as we move ever hopefully towards the lifting of the current social restrictions, we wanted to reciprocate by continuing to hold our prices," said Lorna George, assistant director for UK sales and business development at NAF.
For more information, please contact your NAF Area Sales Manager or call the NAF Sales Office on 01600 710726. The team manning NAF's FREE Nutritional Advice Line is available on 0800 373 106.