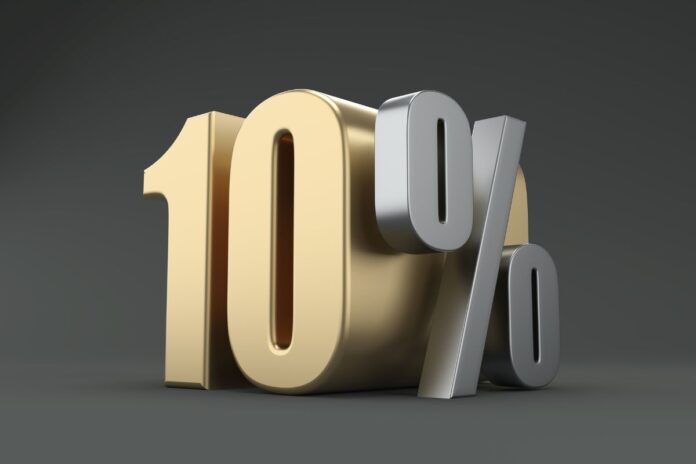 Promotion aims to get your customers competition-ready.
Supreme Products is running a two-week, trade-only offer on all its products.
Existing and new customers can benefit from the 'competition-ready' promotion. It runs until next Tuesday, 28 February.
There's 10% off lotions with a minimum spend of £250; and the same discount on rider, grooming and horsewear ranges when retailers spend more than £500.
Supreme Products is supporting stockists with images, videos, social graphics and website banners during the promotion.
"With competitions starting, lists of showing qualifiers and judges being released and Spring just around the corner, it's the perfect time to be stocking Supreme Products," says brand manager Laura Clegg.
Supreme Products is available via wholesaler Battles.