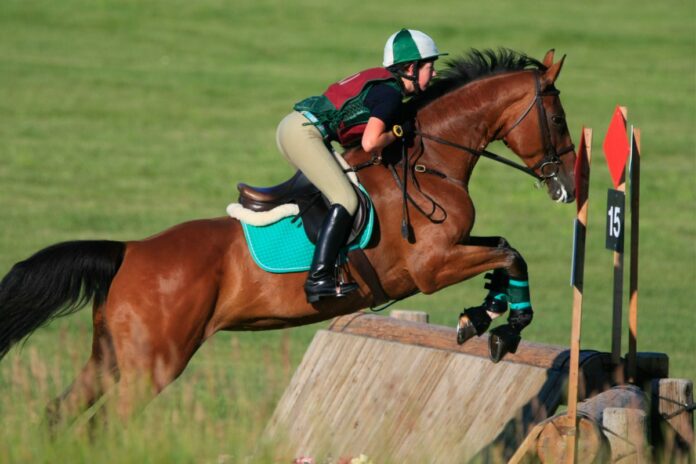 "We're looking forward to working with a wider range of riders."
Baileys Horse Feeds has become the Official Feed Partner of British Eventing (BE).
The agreement marks Baileys' 21st consecutive year of support, making the company BE's longest standing sponsor within the national governing body.
Under the new partnership, Baileys is delivering nutritional advice to riders via The Howden Way Regional Academies training programme.
The Howden Way, funded by Howden Group Holdings' founder David Howden, helps riders of all ages and abilities access training locally while making new friends in the sport.
As well as face-to-face consultations for event riders, an online platform will be launched next year for Baileys to offer online feeding advice.
"As long-term supporters of BE, we're excited to embark on this new partnership and are looking forward to the opportunities it brings, in particular, working with a wider range of members" said Jane Buchan, Baileys' marketing manager.
Maria Haig, BE head of commercial and marketing at British Eventing said: "We couldn't be happier to have Baileys as our Official Feed Partner."